Super Love Triangle!

reply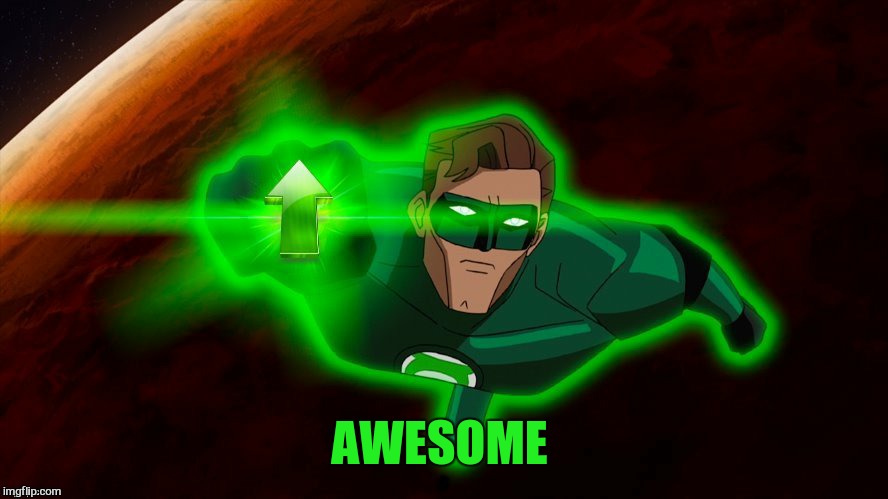 reply
And the cycle continues...
reply
[deleted]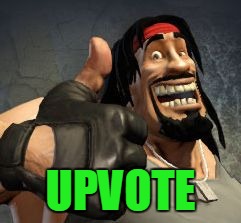 reply
i.imgflip.com/1ok7xq.jpg (click to show)
reply
reply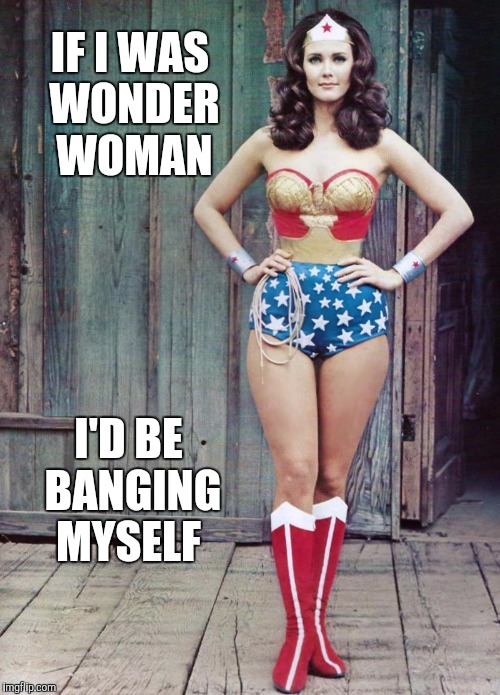 reply
[deleted]
Choice: Amazon princess made from mud, or Tamaranian Princess that has some bits of anatomy different than the lady of clay that really makes it worth while. Add in that telepathy bit, so both know what the other likes, and...

Poor Bats and Supes.
reply
[deleted]
Robin knows what he's doing. I can understand:

https://i.imgflip.com/1j09i7.jpg
reply
[deleted]
That was from around the time you joined the Flip. Here's the original link. https://imgflip.com/i/1j09i7
reply
Marvel has a whole month of covers dedicated to famous memes. My very first meme is Batman slapping Robin.
reply
[deleted]
Memes are nothing new to me. I've basically been doing them for about 20 years. I started out with a porn site, captioning some of the spam porn site owners sent to the various newsgroups. After the hosting company went out of business, I dropped the site, but kept the name. Some of my critics suggested that I clean up my act. I decided to give it a try, and I rebooted the site and ran it for a few years with a new PUNography every day. Now the nay sayers say there's never a pun there. Well, there were, but I didn't rely on them. In the five years I ran the site, I had more puns, though, than Charles Shultz had peanuts in the 40+ years of Peanuts strip. Here's an actual pun one.
Show More Comments
hotkeys: D = random, W = upvote, S = downvote, A = back