Surprised Patrick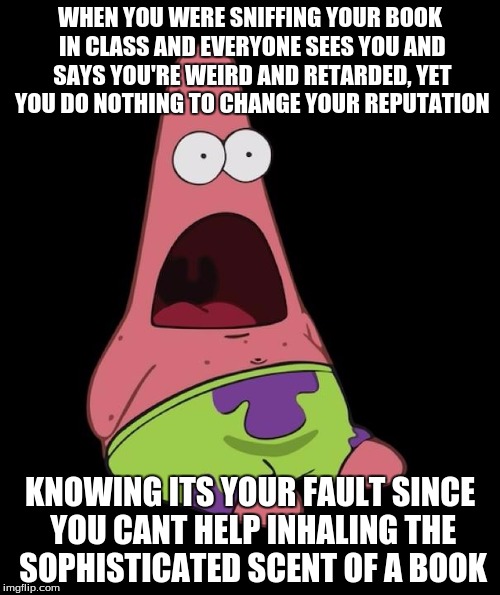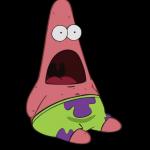 reply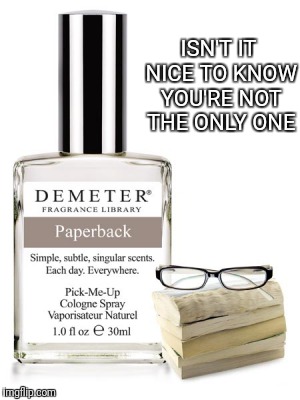 Do you dream of being a librarian too?
reply
[deleted]
Thanks AndrewFinlayson! U R Awesome!!! You really just made my day!!! I love books too! But no, sorry. I don't want to be a librarian. I'm thirteen, and I'm writing my own book series that I'm gonna publish!!! If it becomes a real hit like Harry Potter or Lord of the Rings, I hope you'll be there to cheer for me! Anyways, I love books so much, I do tend to sniff them in class by flipping the pages with my thumb. Kids think I'm weird, and people make fun of me for doing this, and I recently got in trouble during Geography class for doing this instead of paying attention, and the teacher emailed my parents. I have been feeling kinda depressed, and decided to make a meme about it. Anyways, thank you! And you have some pretty good memes as well! (I saw because I just had to click your username which came with your comment, and it showed all the memes you submitted.) Stay in touch! ;)
reply
Well, thank you:) I guess if you want some free advice, don't worry too much about what some people think and say (about what or who they think might be weird), follow your dreams and listen carefully to your parents. Books have alot to offer, more so to those who love them. I think there are great things in store for you. So many people in this world are short on happiness because they don't have a picture of what they want, you are miles ahead already. Dream big things, success comes from seeing it in your mind before it is real and then making it real.
reply
[deleted]
Thanks man! Really glad I ran into you! (By the way, I commented on one of your images if you don't mind). Anyways, the book series I'm writing is sci-fi / fantasy, and it'll be really awesome!!!! Nobody has ever written a book like that with the concepts and all! When I'm about to get it published (probably in the summer) I'll let you know! Anyways, what type of books do you like reading? Do you like Harry Potter? Hunger Games? Percy Jackson? And what grade are you in? You play any sports? Just curious. Anyways, see ya! MEMES RULE!!!!
reply
Send me a link when it's published or on the internet somewhere. My favorite fiction authors are Steven King and Edgar A. Poe. I'm a dad, have a family, two kids a little younger than you. We are all alpine skiers in the winter, I like cycling the rest of the year. If I'm lucky I'll get a few days of waterskiing, wakeboarding or windsurfing in but those days are very rare. I think this isthe right place to be for memes, been here for 7-8 months. There are some funny and super creative users here, I guarantee you will get some laughs:)
Show More Comments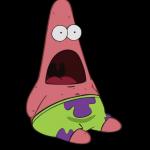 IMAGE DESCRIPTION:
WHEN YOU WERE SNIFFING YOUR BOOK IN CLASS AND EVERYONE SEES YOU AND SAYS YOU'RE WEIRD AND RETARDED, YET YOU DO NOTHING TO CHANGE YOUR REPUTATION; KNOWING ITS YOUR FAULT SINCE YOU CANT HELP INHALING THE SOPHISTICATED SCENT OF A BOOK
hotkeys: D = random, W = upvote, S = downvote, A = back