Happy Pi Day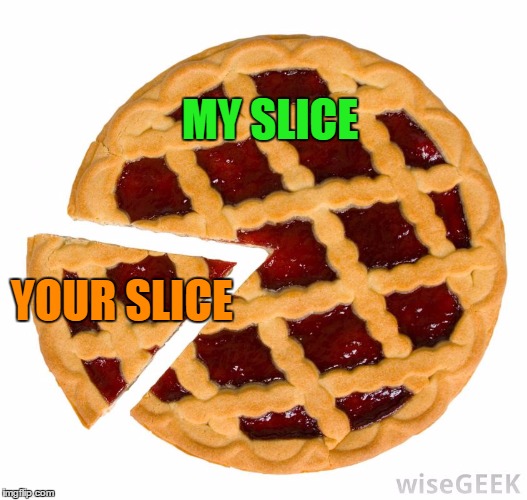 reply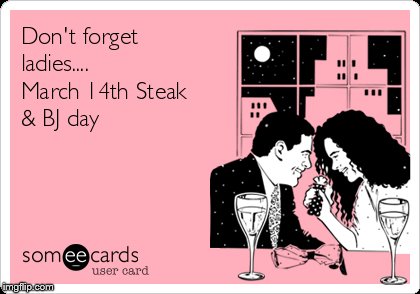 :)
reply
[deleted]
Am I missing something obvious?
reply
Seems I'll be missing it to lol
reply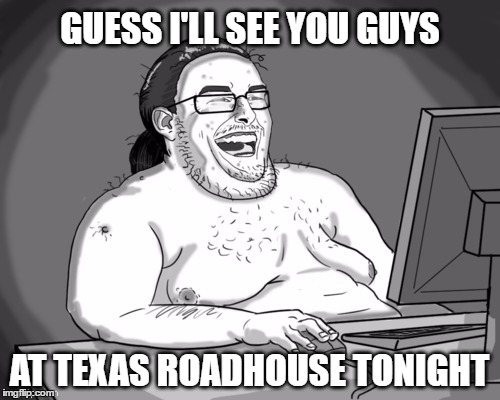 reply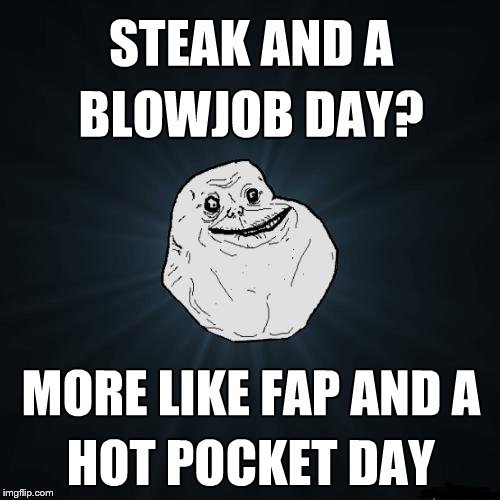 reply
[deleted]
https://imgflip.com/i/1ldr78 :: ex week begins, an rrt2590 event
reply
[deleted]
My attempt to keep theme weeks organized:
https://imgflip.com/m/ThemeWeek
reply
[deleted]
Very clever Ghost! Thanks for this. Themes are great starting point for hopefully great memes.
reply
[deleted]
How can I find that bad album art week theme KenJ and I did back when I was shabbyrose2? :) Any help would be appreciated.
reply
[deleted]
Did you tag them with anything? That would be the best way I can think of.
reply
[deleted]
shabbyroses2 kenj bad album art ... just want to learn how to do the search to fine specific memes, I don't think I know how. And ghost my front page meme about Dr Phil and the quiz was trolled into resubmit. :((
[deleted]
If you know what tags you used, look at KenJ's memes for bad album art week. Click on his tag, then yours should show in the results, but listed as anonymous.

WTF, at trolled to resubmit. Do you have a link for that one!?
reply
[deleted]
https://imgflip.com/i/1m0cx2 .. My thank you note to troll
reply
[deleted]
https://imgflip.com/i/1lvlr5 :: link to the resubmit
Show More Comments
IMAGE DESCRIPTION:
MY SLICE; YOUR SLICE
hotkeys: D = random, W = upvote, S = downvote, A = back