Glory be to the Mod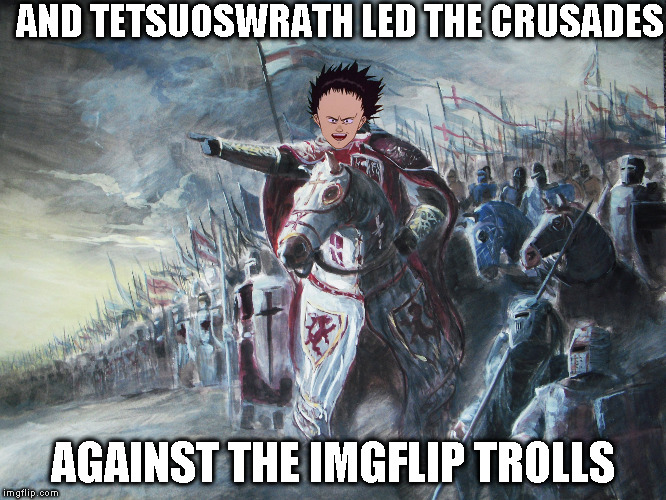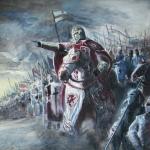 reply

check this out Neck n Neck
reply
No. You got it wrong. I posted the image, just to show the irony. :) Two trainers- Two rivals on a quest to find out who the best there ever was! :)
reply
What are you talking about? Where did all this come from? One screenshot?
reply
Um... I was referring to the screenshot that I posted. The irony one. The one where you and him were so close in points. Is that wrong?
reply
Wait what? I've only been gone for six days and I thought you'd like that. You put the Jurassic park meme link on one of mine, so I though giving you a link was fair game. I don't know what happened between you and renegade sith. I just made in immature meme about people we mutually dislike, I'm by no means trolling
reply
I don't support his usage of alts, but hasn't this gone a little too far?
reply
You're right it has, hence, the ICTS's formation.

People like him have to be removed so regular users can enjoy their precious time spent on imgflip.

And it's necessary because the original CTS has been compromised.

I hope you can see my points and not think that I'm just doing this for revenge or a personal dispute.

This is to FIX the site's 'uge alt using troll problem.

If we let it slide, we're complicit.

And me and the ICTS aren't going to let this kind of thing slide anymore.

Enough's enough.

The mod's won't/haven't stepped in so we're going to do their job for them and clean up Imgflip.

Again, this isn't a personal dispute like Sith and the detractors that troll and use alts want you to think.

This is a group of like minded users that just want the site to be fun again forming a coalition to stop and remove the alt users/trolls.

Just look over the info again. Or at how any meme I make about stopping trolling/alt using is getting removed.

Sorry this is so long. :{D
Show More Comments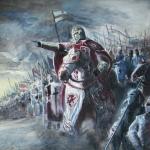 EXTRA IMAGES ADDED: 1
IMAGE DESCRIPTION:
AND TETSUOSWRATH LED THE CRUSADES; AGAINST THE IMGFLIP TROLLS
hotkeys: D = random, W = upvote, S = downvote, A = back