Do you even lift, sir bro?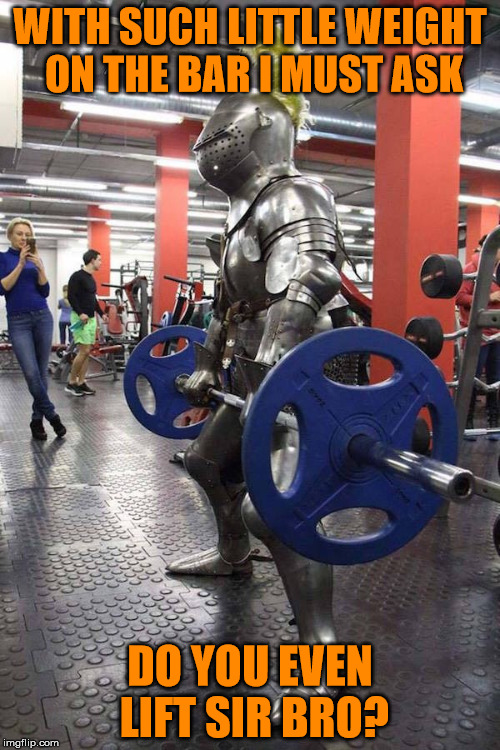 reply
[deleted]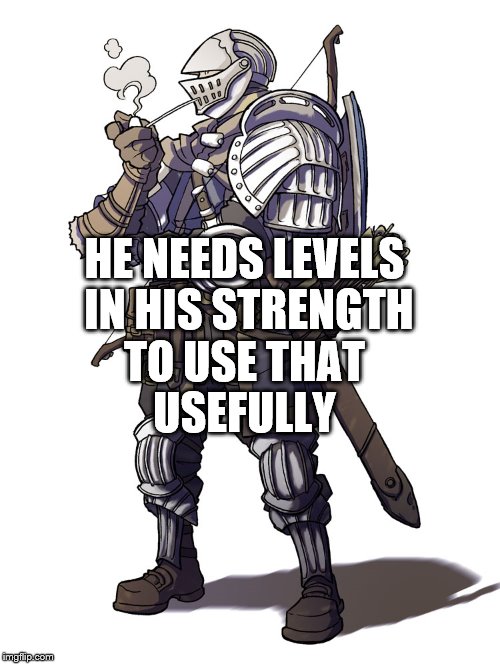 reply
[deleted]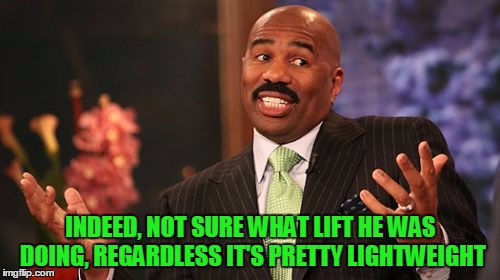 reply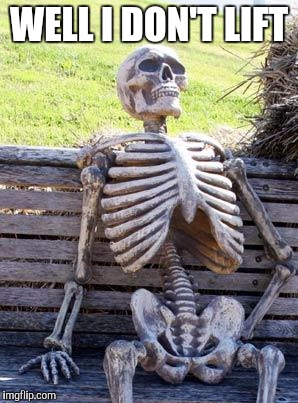 Awesome!
reply
[deleted]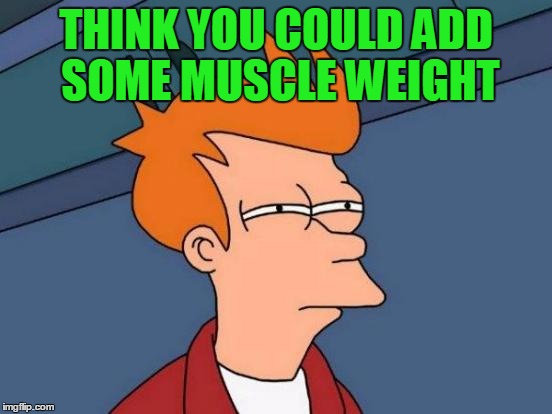 reply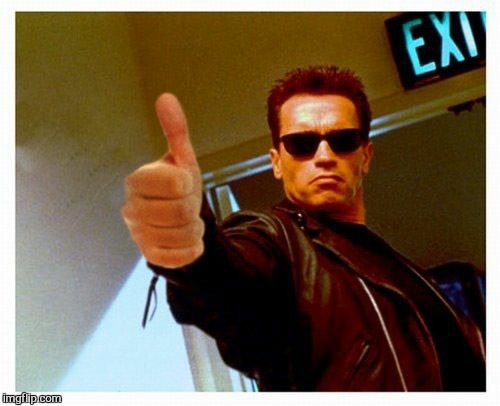 reply
[deleted]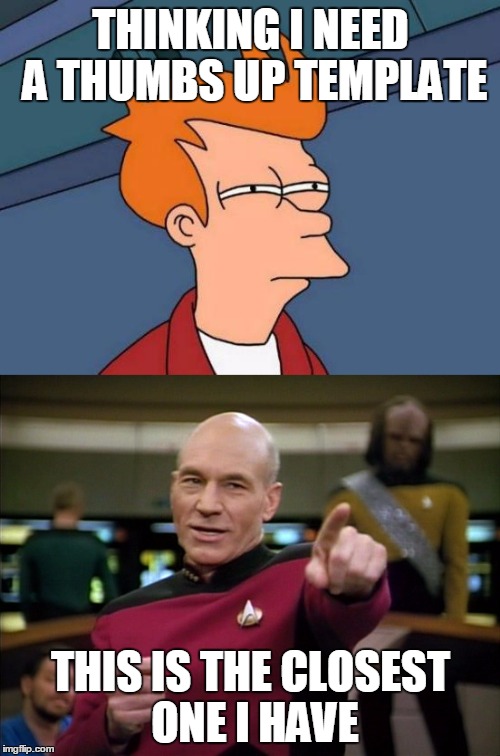 reply
I have tons ready to go lol
reply
Honest the armor in general is pretty heavy.
reply
[deleted]
I know, but at best he's lifting 135 pounds. Deadlift should be twice your body weight for anyone who's been working out for more than a year. If he's doing power clean or clean and jerk he shouldn't be in that position. Power clean should be your body weight, clean and jerk should be some percent lighter than that.

A similar picture has a guy in a similar suit benching 225. If he deadlifted he should be able to do 400-500 pounds, and be able to power clean at least 200. The armor would restrict movement so power clean would limit mobility and possibly proper form.

Pretty sure anyone on imgflip could lift that much given 1 or 2 months of training excluding anyone with health or injury concerns.
reply
[deleted]
Even if it's a she, if she's been doing it long enough to feel she can show off doing it in a suit of armor she should be able to lift much more than that. Even tiny little Hayden could easily lift that much weight.
reply
Wow, that's a lot of info you got there. I know i'm late on this so foregive the lateness. I feel like they wanted to take the photo but they didn't know how look it'd take to get a good shot and didn't want to lift a lot for a long time. As for the form i have no clue, but that's just me.
reply
Did anyone else notice the girl in the background? Lol
Show More Comments
IMAGE DESCRIPTION:
WITH SUCH LITTLE WEIGHT ON THE BAR I MUST ASK; DO YOU EVEN LIFT SIR BRO?
hotkeys: D = random, W = upvote, S = downvote, A = back