Tammy Faye has to jump on this bandwagon!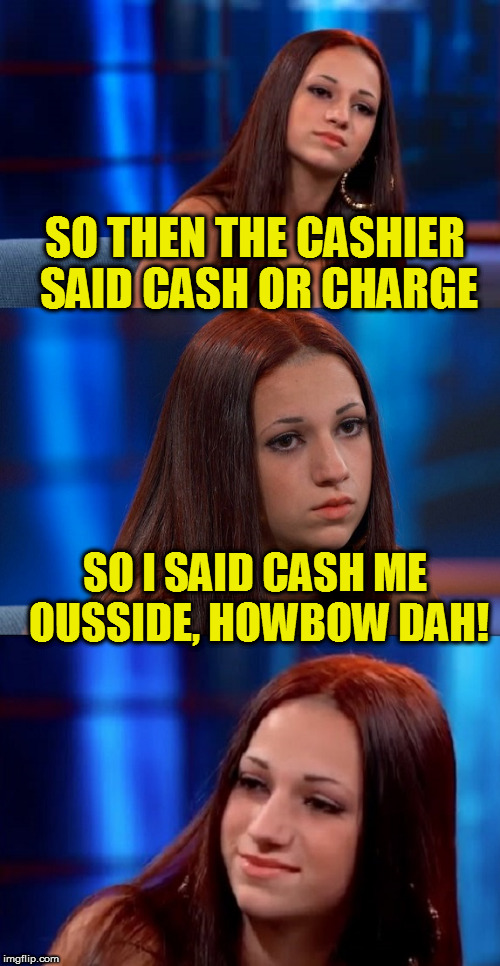 2,242 views
•
32 upvotes
•
[deleted]
YOU ROCK TAMMY. Easily one of the best flippers here. You crack me up everytime.
[deleted]
Why thank you! If you really are the former Coolermommy, I got a lot of inspiration from you! I liked the way you interacted using Carol of the Brady Bunch so I decided to interact using Hayden Panettiere. (I liked her better in Bring It On than Kirsten Dunst!) I just cant do all of the nerdy stuff or star wars stuff like the guys are into around here!
[deleted]
Thank you.. it is me. Love your style.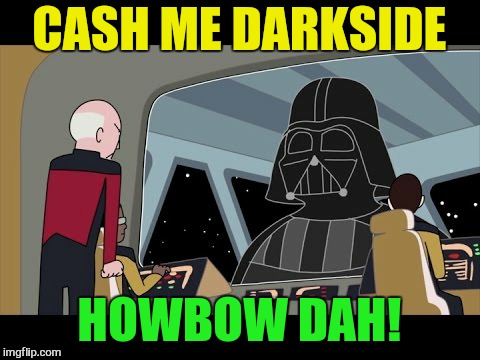 Bahahaha perfect lok
[deleted]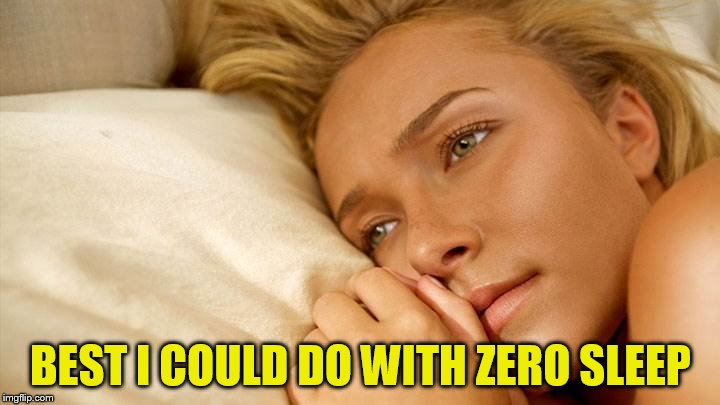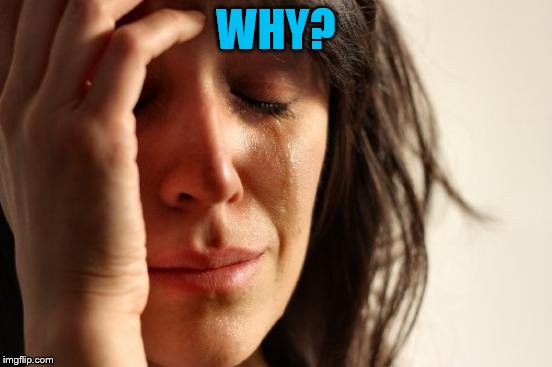 [deleted]
Check out my last meme....1 million views, 4 upvotes. How does that happen?
Never, ever would I have thought of doing a Cash Me Ousside Bad Pun template! Good one. :)

She looks young and innocent in the middle panel, but hardened in the others.
[deleted]
Thanks for the compliment! I was hoping to keep her attitude within the meme. I'm trying hard to keep things fresh!!!!
[deleted]
Hee Hee! I wonder if I make it to 1 million will I be the first at 100%? But that's a big if.....
[deleted]
Only female memers have a higher feature rate than I do (you and Lynch). There's a few guys who are at 98%. Jedi having 1500+ and being at 98% is pretty good in my book.
I'm you're daddy. How about dah?
Show More Comments
IMAGE DESCRIPTION:
SO THEN THE CASHIER SAID CASH OR CHARGE; SO I SAID CASH ME OUSSIDE, HOWBOW DAH!
hotkeys: D = random, W = upvote, S = downvote, A = back