[deleted]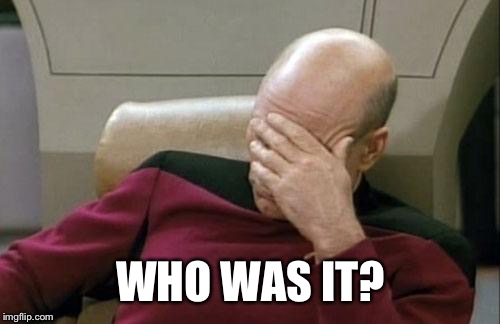 CourierCommenter. he's my number one fan!
[deleted]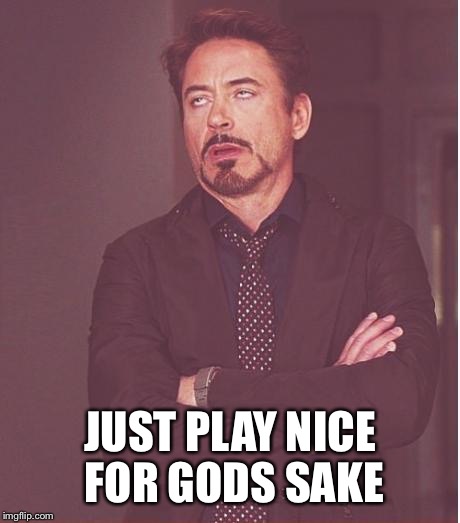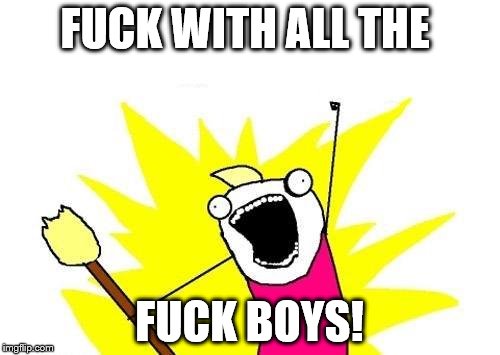 he got mad that I posted about f**k boys. I think he's mad because he is one. lol
F**kboy -

A F**kboy is the type of guy who does shit that generally pisses the population of the earth off all the time. He will also lead girls on just for hookups, says hes really into you but doesn't want to deal with all the "relationship bullshit" just to f**k you. He thinks about himself and only himself all the time but pretends to be really nice. He also does really f**ked up shit and then complains about people who do the same old shit as him. once a f**kboy always a f**kboy, because f**k boys ganna be f**kboys.
a f**k boy can be anybody that pisses you off, example "me: dude that kid really just punch a whole in your wall for no reason?
friend: yea told the kid the party was over but he wouldn't listen and punched the wall.
me: what a f**king f**kboy."

If you want to know the definition.
[deleted]
That's way more bleeped out words that should ever be spoken to me. Grow up and learn to use proper words, you know, the ones you learned in school, not the trailer park.
A trailer park is where he got his "education."
maybe someone should adapt to the ever-changing English language. You need to grow up and learn how take a joke.
A cool mom wouldn't leave you.
I guess we can consider your mom "uncool"
She's a hell of a lot older than you. The kid with the grammar of an 8 year old can't tell anyone to grow up.
I'm so sorry to hear that your mother's morning after pill didn't work so she had to use a coat hanger. Sadly, it didn't manage to penetrate your thick skull.
thanks for getting me to 2000 points, guys! keep your stupidity coming! I'll be waiting to see how little minded you'll get.
If our minds get any smaller we naught start getting into your league of intelligence.
you think you're so smart but the only thing you are is full of yourself. It's because you have a mircop**is. that's why you have such a big ego. you have to make up for what you lack. I already know what your next comments going to be. most likely about my mom or something about my p**is because I just said something about your abnormally small p**is. lol. your memes and comments are the same.. predictable.
I've never been so insulted. A nine year old on the Internet just told me my dick was small. Evidently, it was big enough to impregnate a relative of yours with the deformed (and severely retarded baby) you call yourself. "u hav big ego an I don't cuz im a little c**t but there4 ur dik is smol wow roast lmoa. an ur prolly gon' insult me bak o wow i just predicktid u im a syloligist."

It's fun to put you down like the inbred ape that you are, but I'm sure all of the kids you go to elementary school with already do a pretty good job.

And yes, I do think I'm 'smart', but I'm not as full of myself as you are full of your autistic brother's cum.

Get cancer f**kface, lol.
Show More Comments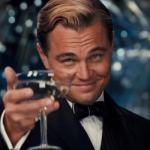 IMAGE DESCRIPTION:
THANKS FOR GETTING BUTT HURT; AND GETTING ME 1000 POINTS BY ATTEMPTING TO TROLL.
hotkeys: D = random, W = upvote, S = downvote, A = back