"Well this band is really good so you may not like them."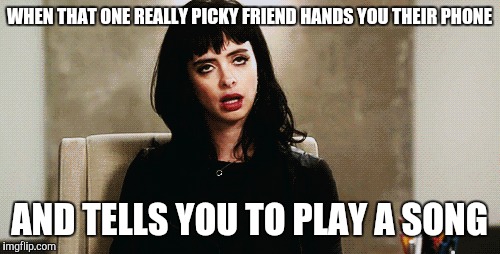 1,200 views
•
6 upvotes
•
[deleted]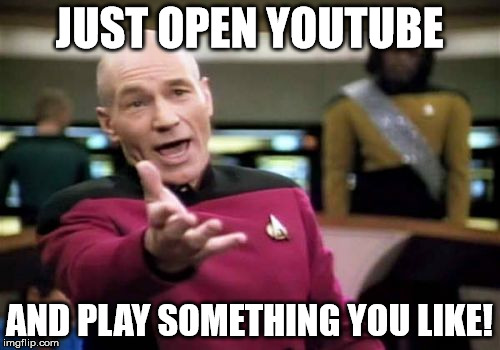 The profile shortcuts on my new laptop are awesome!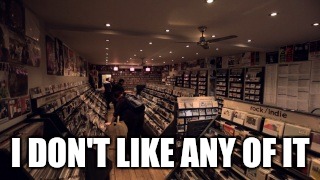 I just can't stand music snobs. like it's not all subjective. Especially the ones who have a very specific style of music they will only listen to ;) I do need to make a Playlist though for people like that. Universally liked bands like Led Zeppelin. If they complain they will look so "uncool".
[deleted]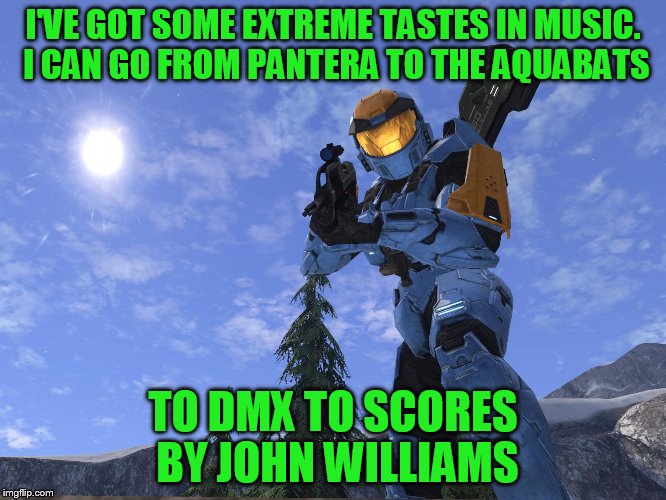 but I also have a fu?k you Apartment 203 playlist when the upstairs neighbors piss me off.
I blast Mars Volta at night when my mexican neighbors blast their circus music in the morning. Idk what kind of music it is but the bass reminds of the circus or a carnival. It's a bizarre way to wake up.
I always recommend something extreme to download if I meet a music snob. ;)
It's got to be right on that cusp to where it's enjoyable but annoying to someone who can't tolerate alot of music.
I've been listening to a lot of grindcore lately so I don't know if I can help you with the cusp stuff. :) Agoraphobic Nosbleed (left), Pig Destroyer, Full of Hell, etc. If you want more extreme I'd say Sissy Spacek (not the actress known to warble a country tune, but the noisecore trio). What I was thinking about when I mentioned above annoying a music snob was Merzbow, but I wouldn't recommend that nicely to anyone unless they had an open mind.
Grammar Nazi's. Music Nazi's it's always something!
[deleted]
AM I RIGHT? kinda missing you here, hope everything's good in your world :-)
Just took a break from all social media :)
[deleted]
cool, hope everything's good :-D
[deleted]
Does that mean you're back? Or did I not notice this was your last comment before?
Show More Comments
IMAGE DESCRIPTION:
WHEN THAT ONE REALLY PICKY FRIEND HANDS YOU THEIR PHONE; AND TELLS YOU TO PLAY A SONG
hotkeys: D = random, W = upvote, S = downvote, A = back