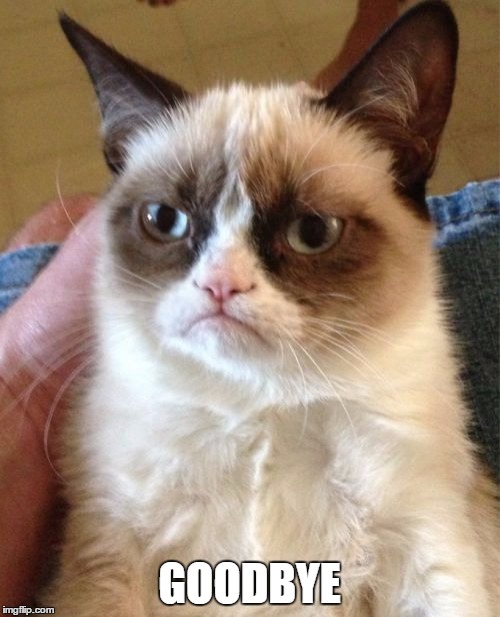 [deleted]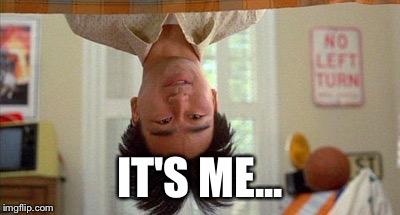 Adel.., keep it going
[deleted]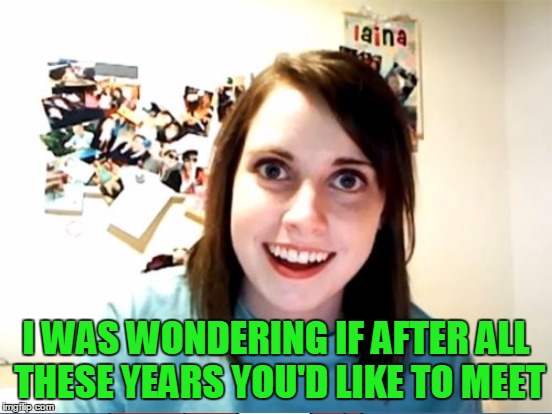 [deleted]
Well I can extrapolate that you are in same time zone.
You know what's funny? I don't think I've ever heard this song. (I just googled the lyrics to join in.)
I've googled the lyrics to it (and I've even made a meme about it before - where Grumpy Cat says "no" to Adele when she asks to meet), so I'm definitely aware of the song. But I don't remember ever actually hearing it. I don't listen to the radio and I rarely click youtube links, and nobody has ever sung it to me. I know some of what the words are, but I don't know what it sounds like.
[deleted]
Well that's kinda weird, it's not too weird that you know some of the lyrics without listening to it, but I think it's weird that you haven't heard it before. This song is everywhere lol.
Yeah I can see how that sounds weird.

Maybe if I heard it, I would remember that I've heard it lol (like in a shopping mall or something?). But since I don't know what it sounds like, I can't be sure!
[deleted]
I'm really starting to worry about you. Next you're going tell me you don't like Bon Jovi.
xD I actually don't know either. Lol!
BTW how is this meme so popular! It's literally just flipped and has one word, BUT it's just so hilarious. xD Am I missing out on a upside down hello memes?
What do you think? Does it work? :)
Show More Comments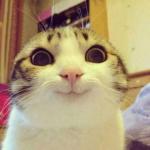 hotkeys: D = random, W = upvote, S = downvote, A = back