trump tax records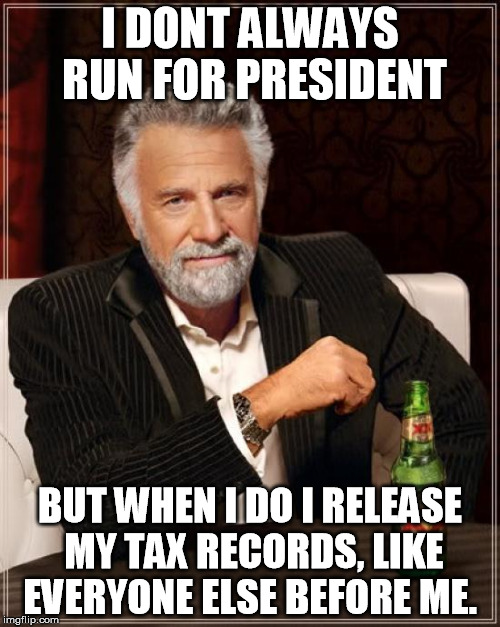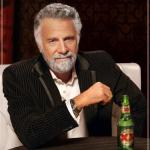 reply
It didn't become customary for presidential candidates to release their tax returns untill the 1970s.
reply
reply
Yes but then it went away for many years. It returned in the 1890s also. The current system that we know didn't start until 1913 thanks to the 16th Amendment.
reply
Yes. . . and the current system is fraudulent to the core.
reply
Nixon did it. I love watching the butthurt happen.
reply
He sure did, though a little late. That still doesn't qualify as "everyone else before me". Also, Ford only released a summery and not his actual returns. Roosevelt didn't release his either. His presidential library did later though. Since Federal income tax became standard in 1913 only 8 of the 17 Presidents have released their tax returns while in office or running for the presidency. So basically, not "everyone else".
reply
And, it's not a requirement. It's a voluntary action which all candidates know is coming so they often put all their assets into a family members account to make it look better.
reply
If your tax return was 30,000 pages, you'd probably want to have someone go over it with a fine toothed comb if the media was dead set against you. If there was something illegal in there, the IRS will prosecute, I'm quite sure. It's their modus operandi.
Show More Comments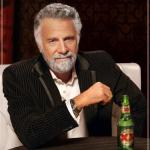 IMAGE DESCRIPTION:
I DONT ALWAYS RUN FOR PRESIDENT; BUT WHEN I DO I RELEASE MY TAX RECORDS, LIKE EVERYONE ELSE BEFORE ME.
hotkeys: D = random, W = upvote, S = downvote, A = back