[deleted]
Any football player shouting "HI MOM!" is guilty of plagiarism ...
Well, no: that's a cliche, and everyone knows it's offered in that spirit. When one gives a speech and claims it as her own, but takes large chunks of it from another, that's a wholly different thing.
[deleted]
Nah. There's only so many way to say the same thing. It's another mountain made from a molehill. Oops. I plagiarized someone ...
No, you didn't. That's the point.
[deleted]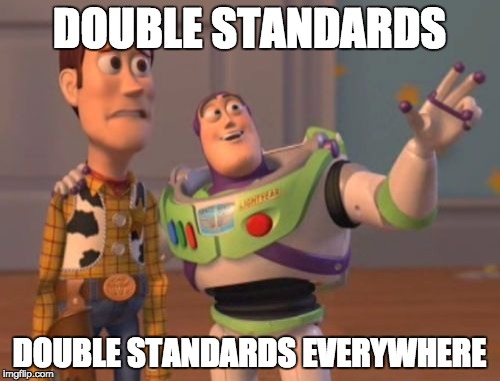 LOL! Try reading the definition of plagiarism sometime. Today it's virtually impossible to express anything without committing it. There's nothing new under the sun (Oops, I did it again ... and did it there too).

Also PLEASE viciously attack Barack Obama and Joe Biden for real plagiarism. Whereas Melonia's speech had similar words and themes, those two putz clowns lifted entire paragraphs and in Biden's case, the entire speech.

The point is Melonia MUST BE DESTROYED BY THE LEFT! She's beautiful, speaks 5 languages, and has the potential to outshine every First Lady since Jackie Kennedy and the left cannot handle it.
I'm not saying others haven't plagiarized. It's a real problem. And i do make the distinction between "hi mom" and the definition, which is passing off another's work or ideas as one's own. Melania plagiarized. Fact. Biden plagiarized. Fact. Almost every one of these people plagiarizes. But one can not defend Melania's speech on the grounds that everyone does it. That's all I'm saying-I'm not taking sides. But please don't diminish what she did by saying others engaged in "real" plagiarism. Hers was just as real.
[deleted]
https://i.imgflip.com/17qvcg.jpg perhaps you'll like this one
Show More Comments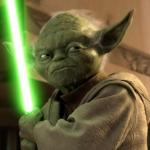 IMAGE DESCRIPTION:
A FEW WORDS YOU CHANGE, PLAGIARISM, STILL, IT IS.
hotkeys: D = random, W = upvote, S = downvote, A = back