It should be obvious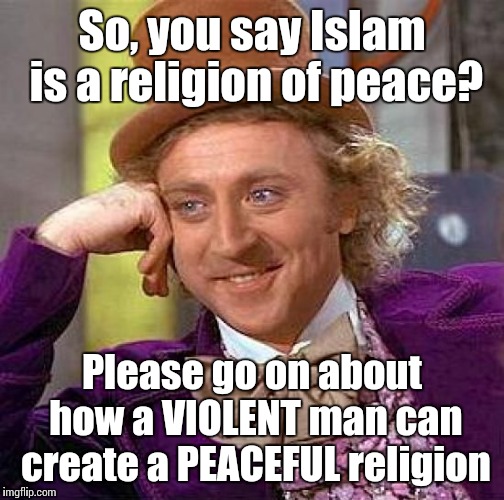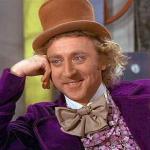 reply
[deleted]
Or you could paint them a nice picture of Muhammed as a sign of your acceptance of their religion.
reply
And they'll "accept" me by chopping my head off and making a street decoration out of it hanging from a rope lol
reply
[deleted]
They'd make it classy though. Maybe with some confetti, some streamers. :D
reply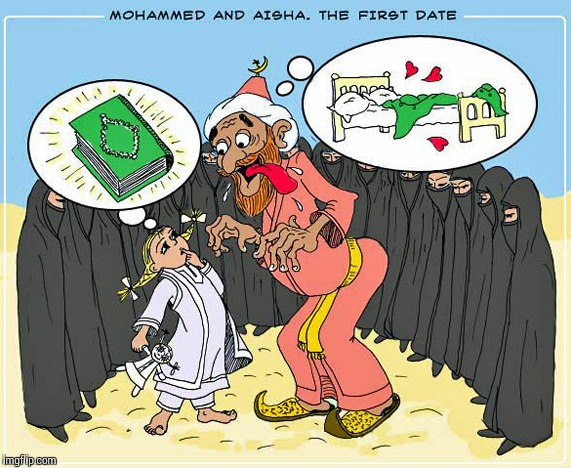 Oh yeah. The celebration of another infidel brought to justice! Lol
reply
[deleted]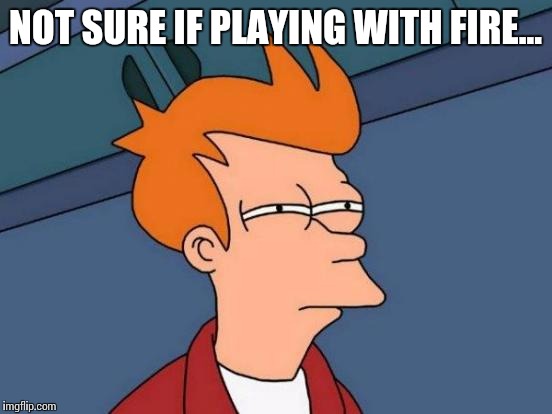 reply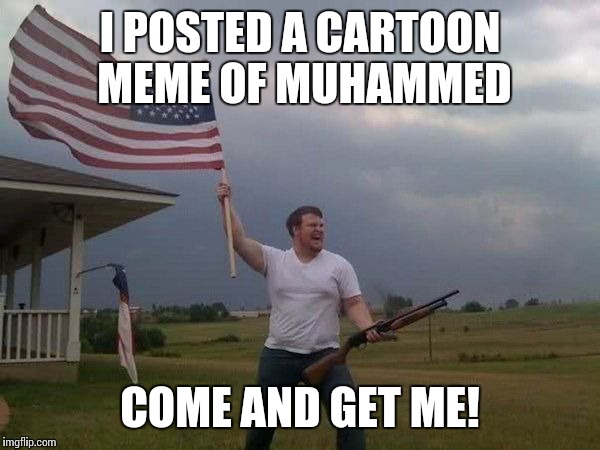 reply
[deleted]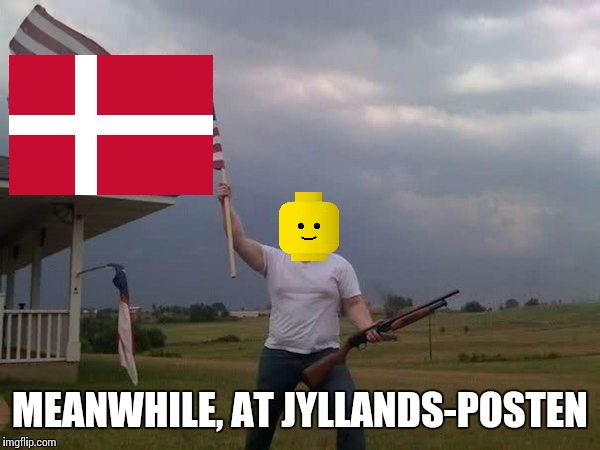 If you don't know, just Google "Danish cartoon" and that should be the only thing that comes up by a landslide.
reply
Lol, thanks. Actually I created it yesterday but was out of submissions so I had to wait until today to submit it. I did have another meme from today that took about 12 hours to feature though lol.
reply
Since we're doing Mohammed cartoons... :)
reply
Oh no, now they're REALLY mad. Lol
reply
Didn't put it there just to goad people.

But I figured if someone's going to come to your memes to get mad at you, you shouldn't have to put up with that by yourself.
reply
Thanks, there's been a lot of that happening lately.
reply
It's hard to tell the difference between people who have a different view and want to make sure their side is heard, and people who are intentionally causing trouble and harassing users.
Show More Comments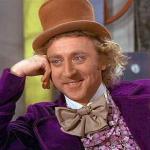 IMAGE DESCRIPTION:
So, you say Islam is a religion of peace? Please go on about how a VIOLENT man can create a PEACEFUL religion
hotkeys: D = random, W = upvote, S = downvote, A = back