If my brother never read "The Hobbit" to me as a kid, I would never have read books, and I wouldn't want to be a novelist.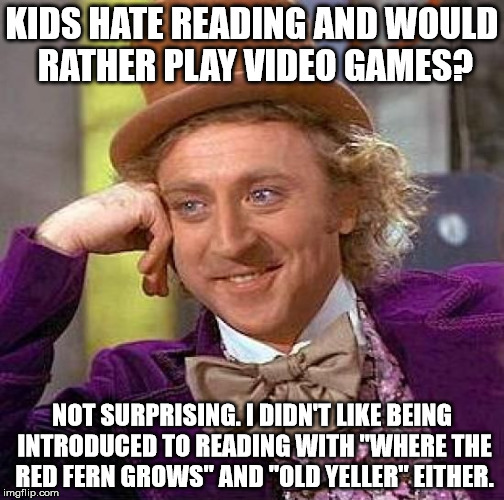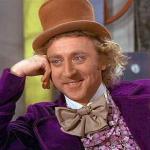 reply
[deleted]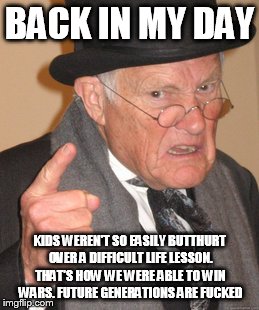 .
reply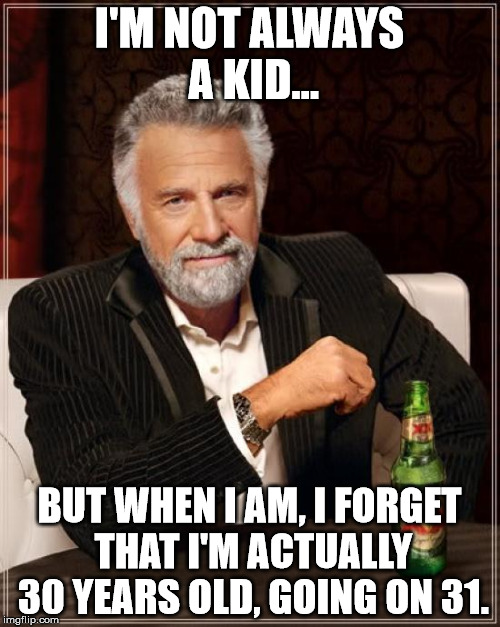 Yeah...
reply
[deleted]
My daughters are your age. Maybe you're "transgendered" if those stories bothered you.
reply
See, this pisses me off. Because if you hate reading and love the legend of zelda, how do you know what it's about? YOU'RE READING ALL THE F**KING TIME.
reply
Dude, I read books like Mistborn, the Hobbit, The March of Folly (a history book, mind you), and many, many others. I like reading. I'm pointing out, however, why students THESE days will hate reading due to the English Canon. Like I said in another post, I'm 30, and if it weren't for my brother reading me the Hobbit when I was, what, seven years old, then I think I wouldn't like reading books. They made us read "Where the Red Fern Grows" in Elementary School! That's not something a young 6-11 year old should read. :/
reply
No, I'm kinda talking to anyone who thinks that way, it wasn't directed at anyone in particular.
reply
Ah, I see. Again, I apologize. And I agree with your original comment there.
reply
Though, if your comment wasn't directed at me, I apologize.
reply
I read when i was eight. i though all books would be that good, and was dissapointed.
reply
At least See Spot Run doesn't have a implicit **pe scene in it. I remember I read a 'classic' called "Orange" ... something--I cannot even remember the name of the book--in high school. The two main characters, female Spanish immigrants, get **ped by a couple of clowns. Again, it's not excitedly stated or described, but the **pe is obvious. I also only remember the line "I love you, spanish girl" from that book. Same scene. X.x;
reply
Was it Clockwork Orange? They made it into a movie
reply
No... it was... I think the title had either the words related to a tree or a house.
reply
Okay, because there was a **pe scene in both the novel and the film Clockwork Orange
Show More Comments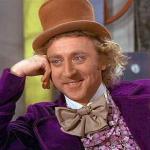 IMAGE DESCRIPTION:
KIDS HATE READING AND WOULD RATHER PLAY VIDEO GAMES? NOT SURPRISING. I DIDN'T LIKE BEING INTRODUCED TO READING WITH "WHERE THE RED FERN GROWS" AND "OLD YELLER" EITHER.
hotkeys: D = random, W = upvote, S = downvote, A = back