Bartender jokes
| | |
| --- | --- |
| 2,731 views, 7 upvotes, Made by anonymous 4 years ago | memes |
reply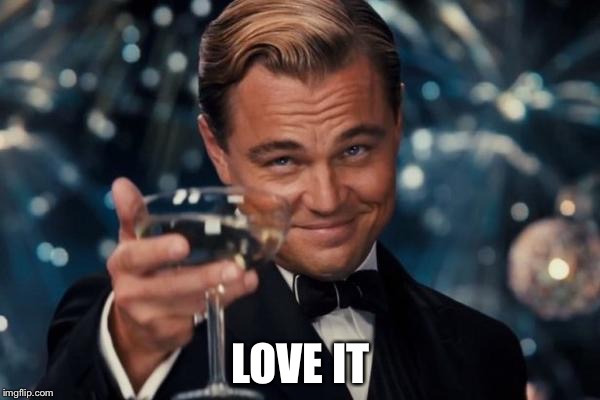 How did this not get more upvotes?
reply
[deleted]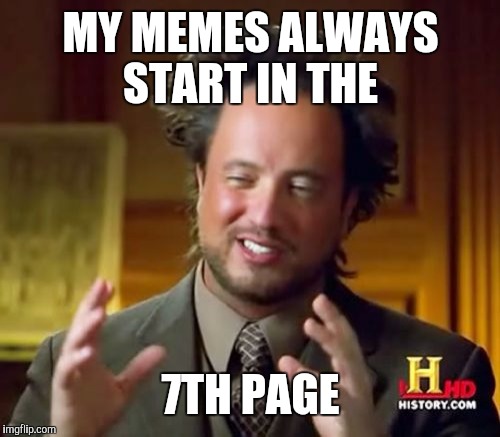 reply
That's why I've been resorting to already approved templates as much as possible. Not as unique but what good is it if no one sees it? I did a custom template yesterday that still did not feature after 19 hours, so I deleted it and started over today. 7 hours and still sitting in submission. Sometimes, it seems that the system stifles creativity
reply
[deleted]
It really does hurt creativity. Like I did this trump meme from the terminator 1 movie poster. Took me like 2 hours. Really cool I thought. Nope 1 upvote from renegade. Meanwhile on my Facebook it for like 60 some. Also my mr. Burns one today I thought was neat. Nope 7th page start. Latley I've been pandering, but that will just annoy people eventually. Maybe use common template, but just plaster over it? Loophole perhaps? :)
Show More Comments
EXTRA IMAGES ADDED: 1
Jason the Bartender
Go Home Obama, You're Drunk
IMAGE DESCRIPTION:
SO A BLACK GUY, A MOSLEM, AND A RACIST WALK INTO A BAR; THE BARTENDER ASKS; "THE USUAL MR. PRESIDENT?"
hotkeys: D = random, W = upvote, S = downvote, A = back