Wrong Lyrics Karaoke Big Bird sings Sir Mix-A-Lot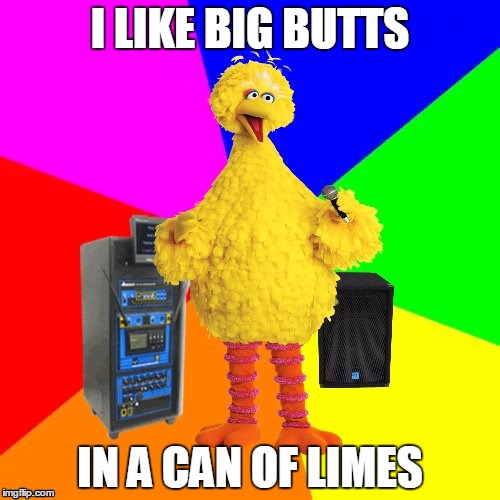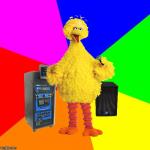 reply
[deleted]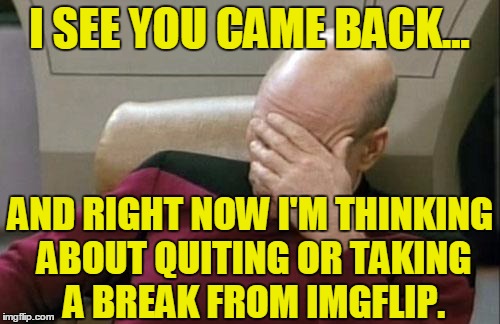 reply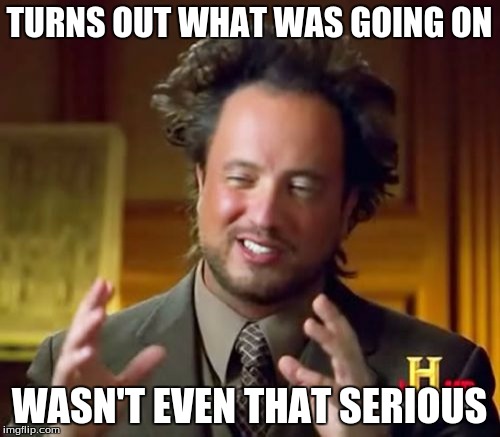 And I thought i'd be gone for a week or two. :D
reply
[deleted]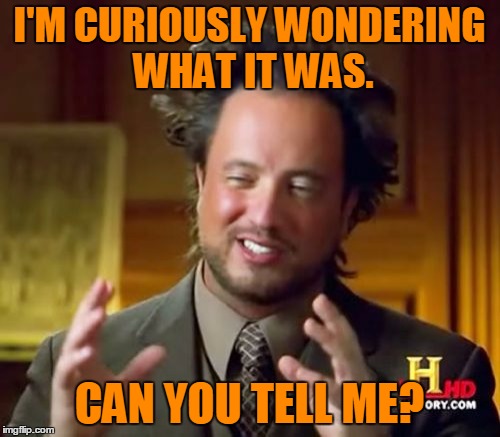 reply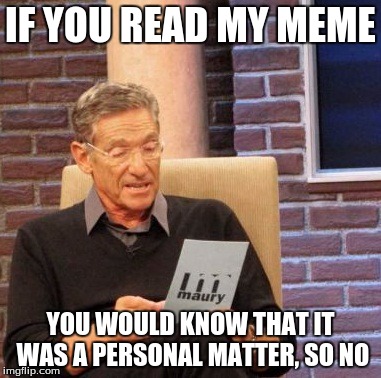 reply
[deleted]
Did it involve...:

Affair?
Drugs?
Sex?
Porn?
Grounded?
Jail?
Sick?
Internet History?
reply
I did that just to make you wait longer for an answer, also everything that you listed, is a no. It was a personal matter, and i'm not going to tell anyone in the internet. :)
reply
[deleted]
No... I'm pretty sure this is EXACTLY what happened :)
Only a person of my race would get this. :D
Monica means "Mo ni**a". And sure why not. :D
reply
[deleted]
Oh... so was it Police Brutality? :)

You're also not gonna like this, Olympian is racist af.
You might find this weird (or not I dunno), but i'm not offended from something like that on the internet. :D
I assume you're just kidding, he's not actually racist is he?
reply
[deleted]
I like Crackers, don't you? Especially with Cheese!
I love grape soda, fried chicken, and oh yeah melon. :)
reply
[deleted]
Hey, I like Fried Chicken too. Wanna go meet at KFC?
Show More Comments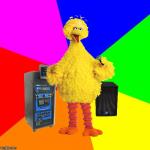 IMAGE DESCRIPTION:
I LIKE BIG BUTTS; IN A CAN OF LIMES
hotkeys: D = random, W = upvote, S = downvote, A = back