Chill Out Lemur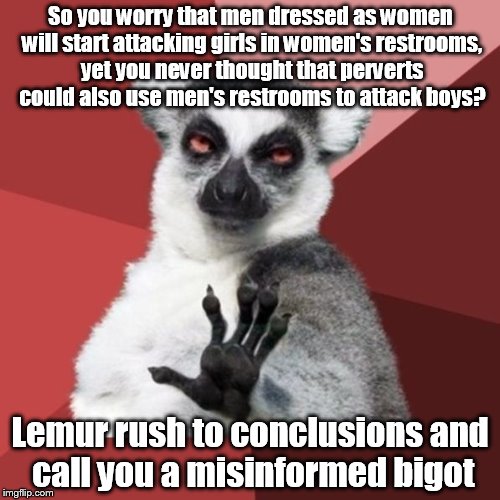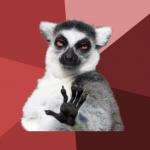 reply
You need to make memes more often! :)
reply
I suppose people are so out of touch with reality that they honestly believe that transgendered people only started using their identified restrooms a few months ago.
Smh
Upvote for reality
reply
[deleted]
Leave it to a liberal zealot to not understand the consequences of having open restrooms by association. It paves the way for pervs to go after little GIRLS. Get it? No, I bet you don't. Google sometime and see it has already started to happen. A smart person knows it's not about transgender and everything against people who will take advantage of the situation.
reply
So should we outlaw guns so bad people don't misuse them to kill people?
reply
[deleted]
Do I need to go into a diatribe about your statement or are you going to actually see the stupidity of your comparison?
reply
[deleted]
Of course you would but I'm going to pass and let others see your comment and make their own decision. The law just took away any means for security to remove someone they feel is a threat to others.
reply
Transgendered have been out of the closet for decades and using their identified restrooms longer than that.So your solution is to have hired security outside every public restroom and checking ID's?that won't work for transgendered that have legally changed their name and gender on their drivers license or perhaps forced frisking to check for "hidden packages" on women that may have the physical traits of a man?Quite realistically you should be more concerned about the "glory holes" in the men's rooms,but that's been ok with those that think like you.The peeper looking (or presenting his p**is)through that hole is not as serious as a trans in a separate room is?What about the women that have been using the men's rooms?That doesn't cause reason for concern?
butch women aren't a problem but sissy men are? Most responsible adults don't send their young children into questionable restrooms without a safety check or safe escort,they also don't damage their child's emotional development by telling scary stories of freaked out perverts lurking around every corner or embedding the fear of any person that has a different orientation than yours.
reply
[deleted]
If you have followed my posts you would see that Transgendered are not the problem. You need to follow the news of arrests already happening since the law passed. As for "Glory Holes"? I have yet to see one in any public restroom. Maybe you go to certain areas on purpose.
reply
[image deleted]You've not seen one?
Like this one from your page?
They are here there and everywhere,but a persons decision to use a facility is most often caused by the void not a sexual encounter.
reply
[deleted]
Seems you missed something in my post. I have never seen one in person in a public restroom. That doesn't mean I don't know what they are.
reply
I would assume they are found in men's restrooms much more than a ladies room
reply
[deleted]
Should I say "Duh"? I didn't bring up glory holes in the first place.
reply
Men and women using the same restrooms ... That's never happened before according to the way some people think ;-)
reply
This whole thing has been blown out of hand. I don't really care what bathroom you use, so the unisex bathroom like the one in my picture above would eliminate the worries that some people have. Plus, it might even cut down on public bathroom smell.
Show More Comments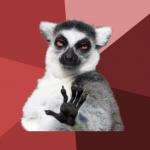 IMAGE DESCRIPTION:
So you worry that men dressed as women will start attacking girls in women's restrooms, yet you never thought that perverts could also use men's restrooms to attack boys? Lemur rush to conclusions and call you a misinformed bigot
hotkeys: D = random, W = upvote, S = downvote, A = back