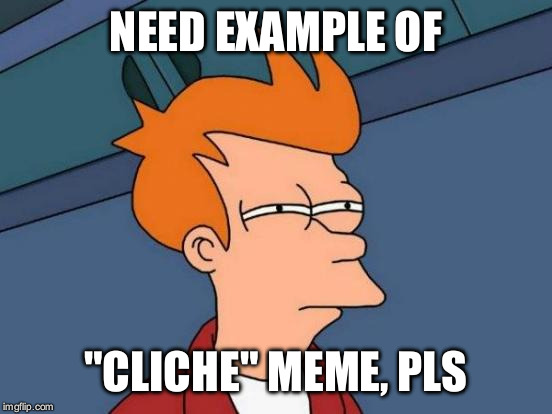 Ones that mention a friends name, one that are like "that face you make when your friend sees your crush" those types of things.
[deleted]
Yes. This gets a definate upvote from me. May get rid of those inside joke n birthday memes and the ones that make no sense at all. Might get more views on the good memes.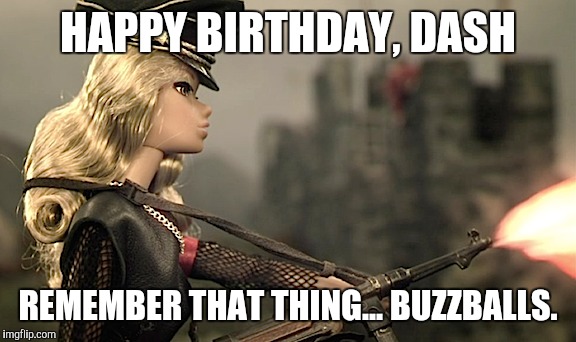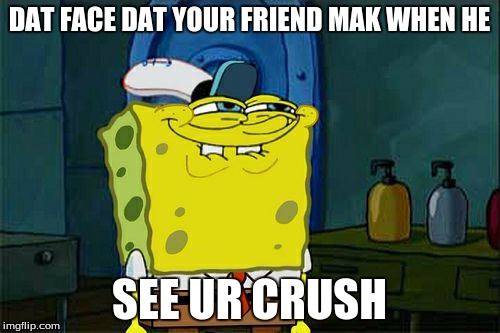 Here's a common one.
[deleted]
I really hate when they meme a picture of their friend, or they're meme is "stevie be waitin 4 jim like..."

Makes me want to punch a puppy. If you KNOW you're only going to send this meme to 1 person, don't submit it. Not that I'm saying my memes are a fountain of originality and hilarity. I just don't see the point of putting someone else's personal life on display. Yesterday I saw a meme telling someone (addressed by first name) to come out of the closet. How f**king rude can you get, just making the meme to send alone. But then you have the audacity to submit it? This isn't a damn facebook page.

Am I on a tangent? I am, I think.
[deleted]
Fair tangent. I make memes all the time to text friends and facebook posts cuz it's fun. But I dont post them here cuz its nobody elses business. And you shouldnt punch puppies, they go farther if you kick em. I kid I kid, I like puppies.
[deleted]
The majority of my memes are made privately, and aren't in english. You know what I don't do with them? Submit them.
[deleted]
I had someone comment to me in portuguese, wtf? So I replied in portuguese, but it was alot of work, and no responce. Dick.
Right on the money. I don't down vote often, but things like, "bae be like" or whatever annoying catchline makes me want to kick kittens. Punch a puppy...genius!
You should submit that. Lol
Good meme! Good comments, if not a tad aggressive towards puppies this morning. Lol Needs more upvotes :)
Show More Comments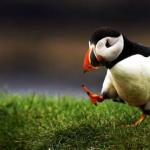 IMAGE DESCRIPTION:
ALL OF THE NEWER USERS WHO MAKE "CLICHE" MEMES; SHOULD BE THROWN INTO ANOTHER WEBSITE TO LEARN HOW TO MAKE A GOOD ONE. "IMGFLIP JR."
hotkeys: D = random, W = upvote, S = downvote, A = back