How Many Likes Did You Get?
4,372 views
•
33 upvotes
•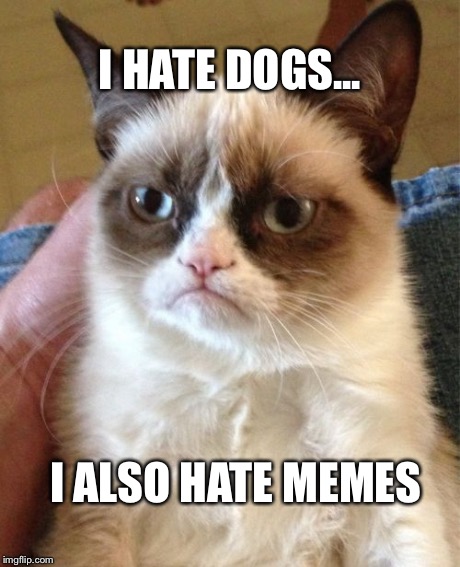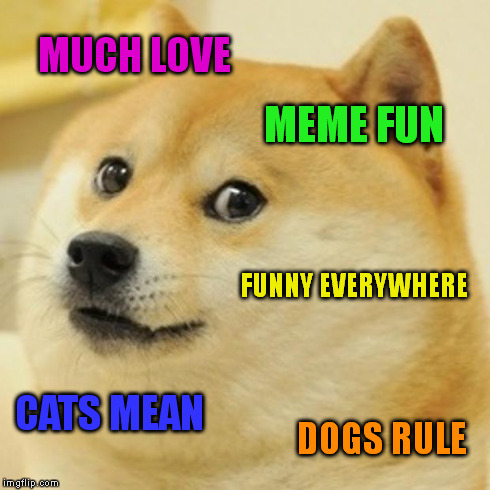 [deleted]
Cats are mean. My pet kitten bites and scratches me. At least one time he ran and jumped over the table, doing cartwheels in the air. That really happened.
[deleted]
https://i.imgflip.com/ci7zr.gif
i.imgflip.com/ci7zr.gif (click to show)
Listen I love Dogs, Have two of them. never liked cats till we got one. Not all cats are alike and same goes for dogs. So far my our cat has been more of a dog then our dogs.
[deleted]
Add a doge face to that and it's perfection.
I get 3 submissions regardless... I'm not pro 0.o
The first time I had 3 submissions I didn't know what to do... so I didn't :(
Oh guess they upped it. I started off at two and noticed it went up to 3. I do have pro but i don't really see where I benefit. same generator but i can add more text boxes. And can use higher quality videos but my frame-rates I want still suck.
[deleted]
This gif goes backwards too
Yes it does lol. I tried to make it seem like he was talking longer then the allowed time limit.
Show More Comments
IMAGE DESCRIPTION:
HOW MANY LIKES DID YOU GET? OMG LIKE... ONE FROM HERE ONE FROM THERE MIND BLOWN LIKE WHAAAAT? SERIOUSLY PRETTY MUCH EVERYWHERE SOME HERE CO
hotkeys: D = random, W = upvote, S = downvote, A = back