The world: *slowly ending*Me just vibing:
1,132 views
•
12 upvotes
•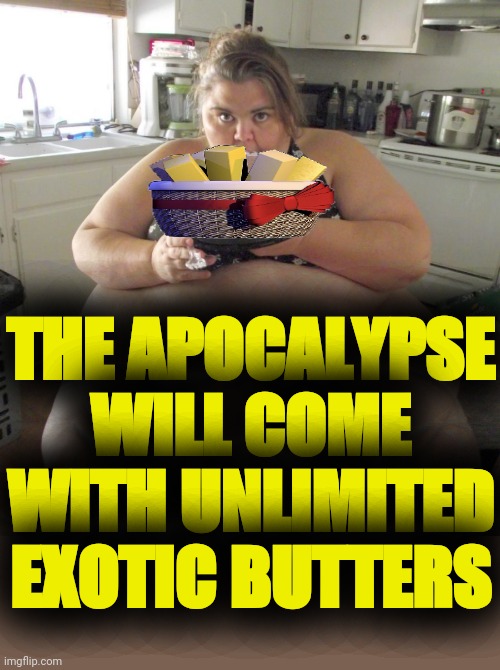 Tsup
YASS, EXOTIC BUTTERS!!! I actually got an Exotic Butters shirt for my Birthday! :D And I've been doing well (I actually just roasted the Hell out of someone who was bullying me and never felt better), so, how have you been lately?
Thanks for asking. Same irl, but on Imgflip a little less than usual lately. Been shopping for a new day job, interview next week.
No problem, bud. Yeah, I heard this place is toxic anymore, which I found out pretty quickly after popping in yesterday. Also, good luck for the interview and best of luck! Hope you're hired. :3
I appreciate it, thanks. Hope to see you around occasionally after this visit.
Well, I mean, I'm leaving tomorrow. I just popped in to say 'hi' and hang out with my friends here.
Hey, We got a user that posts pornographic images and forcing people to kill themselves in the comments.
imgflip.com/user/kewlkirby
Thanks for the link, I had already noticed the account.
[deleted]
Damn AndrewFinlayson even welcomed Ememeon back
Show More Comments
hotkeys: D = random, W = upvote, S = downvote, A = back