If you love her let her goooo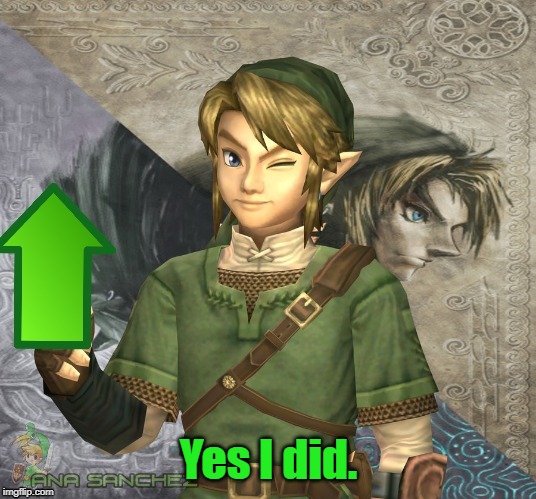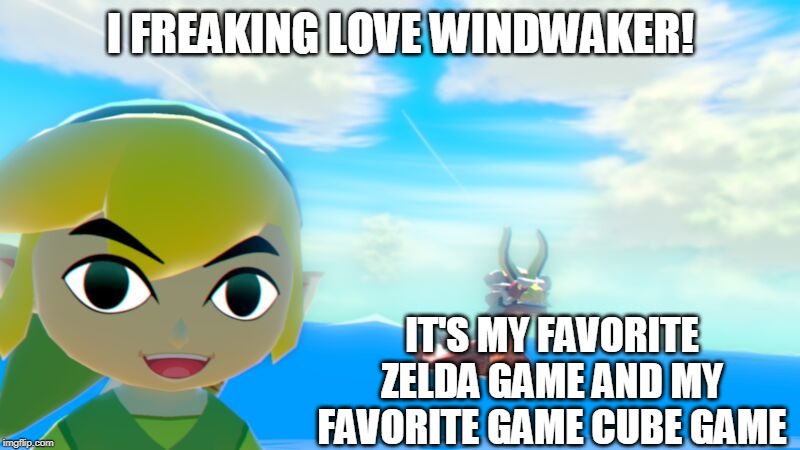 Me too! I never played it, but I watched the game play of it. I do that a lot since I don't have the right consoles for all the Zelda games.
I PLAY IT EVERY YEAR! THE HIGHEST REPLAY VALUE ON A GAME FOR ME :O)
I have a Nintendo 3DS and a Nintendo Switch, along with a Wii, but that's it. I have OOT, MM, A Link between Worlds, Hyrule Warriors, and BotW.
I STILL HAVE NOT BEEN ABLE TO PLAY LINK BETWEEN WORLDS. THE ONLY ONE I DONT HAVE :O(
It's for 3DS, check out GameStop, maybe they have it, as that's where I got mine. It is a good game, and in the boss battle against Yuga Ganon thing, I did NOT know what to do and took me about a week to figure out what to do, lol!
YEAH I PLAN ON GETTING IT AT TAX TIME. AND LUIGIS MANSON 3!
N O I C E ! I hope you can get both those games! Best of luck to ya! ;)
Yeah, I have a Zelda version of a controller like that, but the joy cons keep coming lose and it's quite annoying.
COOL! I WANT THE BLACK ONE THAT JUST SAY BOTW ON IT :O)
That one looks REALLY cool! Black is my favorite color, so it really appeals to me, I like your taste (choice in things, not the sense so that doesn't get weird)!
Cool, hope you get the one you want! Best of luck, again!
Show More Comments
hotkeys: D = random, W = upvote, S = downvote, A = back