When you cosplay as Link and forget your keys.
[deleted]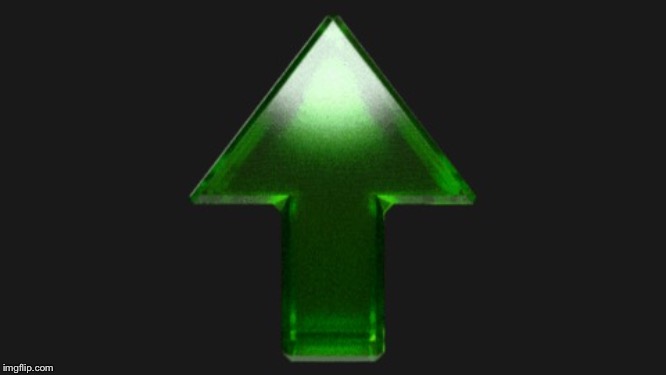 Tbh I didn't even see the vid but I get the joke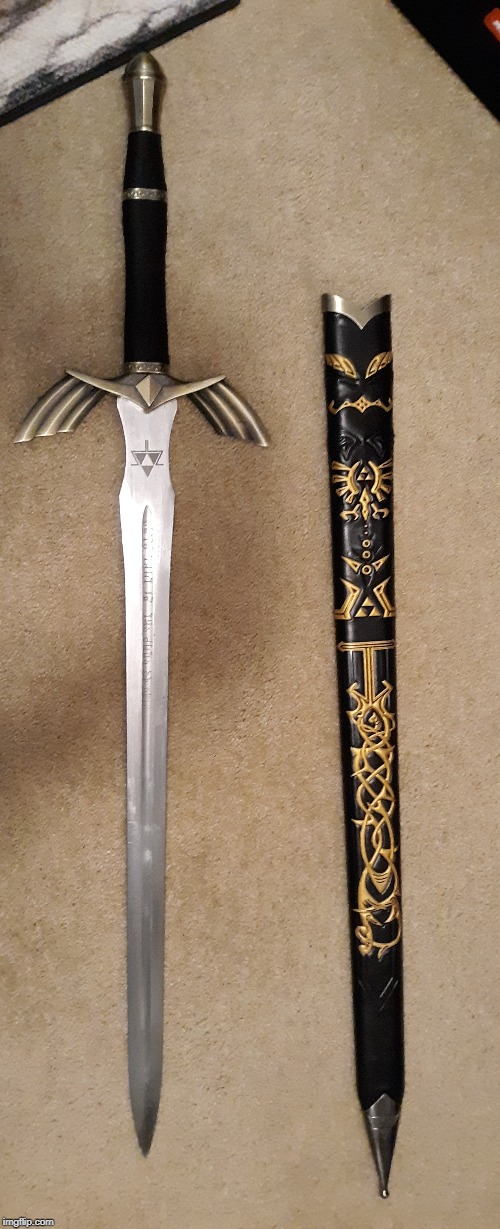 Cool! I have a plastic Master Sword and plastic Master Shield, then a real Dark Link sword.
Of the Master Sword and Shield, I may have a pic saved on my CP that I can upload for ya.
Here it is. Sorry, it took a while to find, I forgot what I had it saved as, and here I had it saved as: 'AAAAAAAAAA', lol, I have no idea why!
[deleted]
*insert na na na na naaaaaaaaaa music here*
Can I get a legend of Zelda secret sound effect when he finds his keys
Lol, it was in the video, but I can't add sound since I don't have a pro account, sorry, but here it is in a video: https://www.youtube.com/watch?v=5VRr9NG7RE0
Alright I listened to that for way to long
Show More Comments
hotkeys: D = random, W = upvote, S = downvote, A = back