When you accidentally sing along with the song stuck in your head!
reply
[deleted]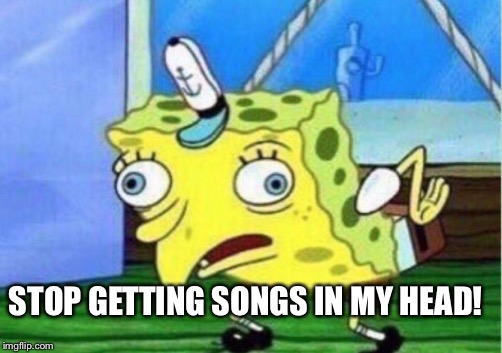 Commercials with old hits do that to me. Damn the Applebee's commercial to hell I say! Lol
reply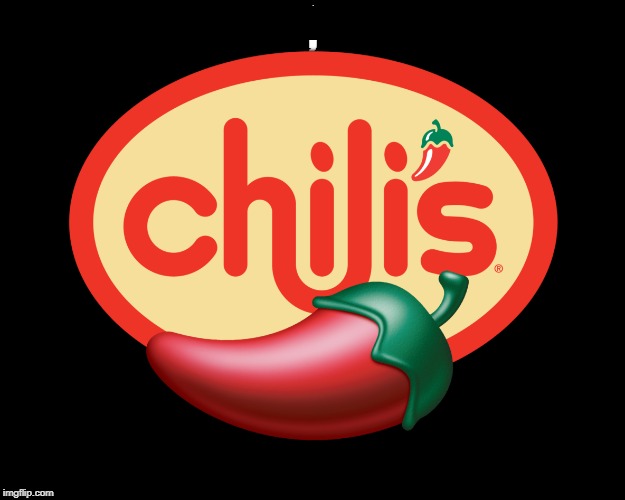 Chilis and their baby back ribs song always gets me!
reply
[deleted]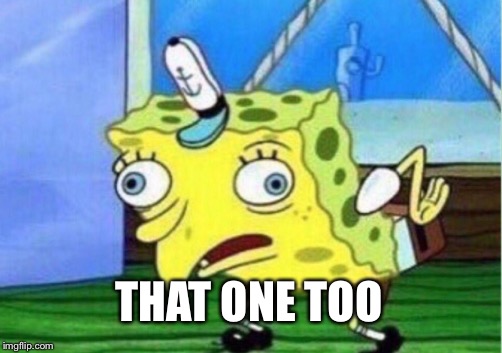 Lol they got rid of my favorite thing on menu and then my fave burger but I still go back to them. Lol
reply
[deleted]
The witches are back, you called it! How are you? :)
reply
I'm ok. Life is complicated. I love AHS so much this season!
reply
[deleted]
Seems like they are incorporating past season characters which is pretty cool.
I get that, well if you need to vent, us memers are here :)
reply
Lol.. I use this site to NOT think about what's going on irl! Thanks though..
[deleted]
Sorry just trying to be nice. Hope things get better soon!
I was trying, and obv failing, to make light of my situation but it came off as super b**chy and I'm sorry for that. I really do appreciate your company and your caring and I'm sorry for coming across b**chy and standoffish instead. Hope we're ok <3
[deleted]
We are A ok and I get it. You come here when you feel like it. We will act stupid and try to make you laugh, got it girlie? <3
reply
I don't think I've ever eaten at a Chili's lol.
reply
Hey, just checking in on you. Been missing your memes and comments. I know you said October is a hard month for you. Hang in there and let me know if I can help in any way :-)
Show More Comments
hotkeys: D = random, W = upvote, S = downvote, A = back