Star Trek McCoy Slapping Upvote. Star Trek Week! A brandy_jackson, Tombstone1881 and coollew event, Nov 20-27th.
reply
[deleted]
Love the gif, I am back again but starting over so cant comment with meme yet but i will be fully operational one that happens lol
reply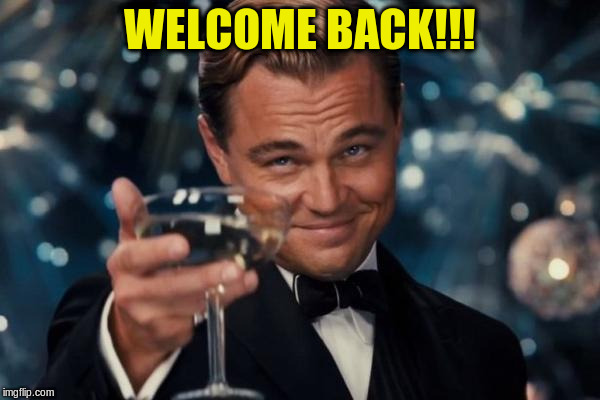 You can meme comment now. :)
reply
[deleted]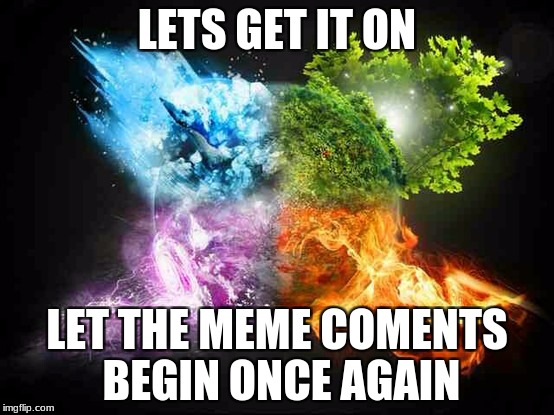 lol thanks man I appreciate it
reply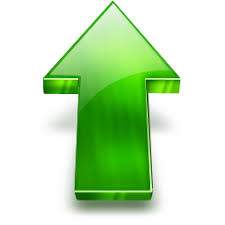 reply
I remember this episode. The woman was a total b**ch to him the whole time. She deserved to be slapped.
reply
I haven't seen the episode, but just from this clip, it does look that way. lol
reply
Lol!
i.imgflip.com/1roklm.gif (click to show)
reply
i.imgflip.com/1zz0oa.gif (click to show)
reply
Who went missing from imgflip?
reply
Some guy pretended to be Chad coming back.
reply
[deleted]
I took care of what you sent me and left you a message.
Show More Comments
hotkeys: D = random, W = upvote, S = downvote, A = back