Joined 2019-06-10
Submissions:
10 (9 featured)
Latest Submissions See All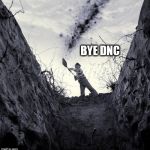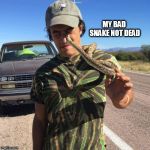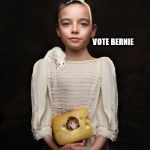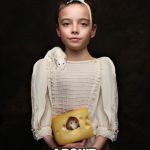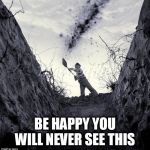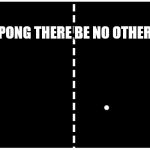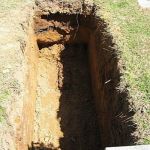 Latest Comments
So Much For God Being Almighty
in
politics
reply
An immigrant comes to be like you. A refugee needs temporary shelter until they go home. An invader comes to make you them. Now how is it the whole of the 3rd world is to come into the first world and not assimilate . They are fleeing the way they lived are they not ?before.