Out with the new and in with the old! Remember those old memes that are buried way in the back of your submissions list, or those good ones that you never understood why they didn't get featured, or that one that was hilarious but never got more than a few likes? Well, give em to me! We want to see your oldies but goodies! :D If you try to spam in any way, shape, or form, I promise you with utmost certainty that you will be destroyed. Have a nice day.
Follow "oldies-but-goodies"
4 followers
To post images in this stream, please
login
.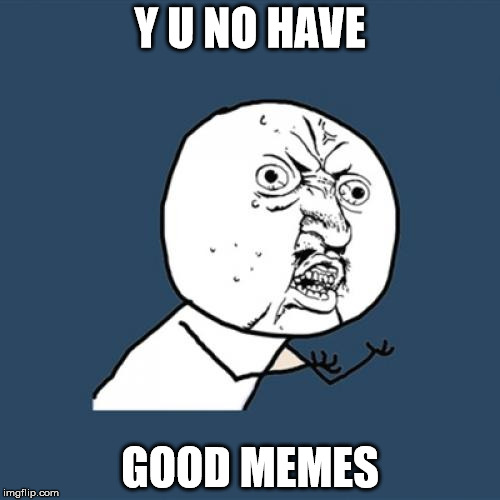 675 views, 1 upvote, 2 comments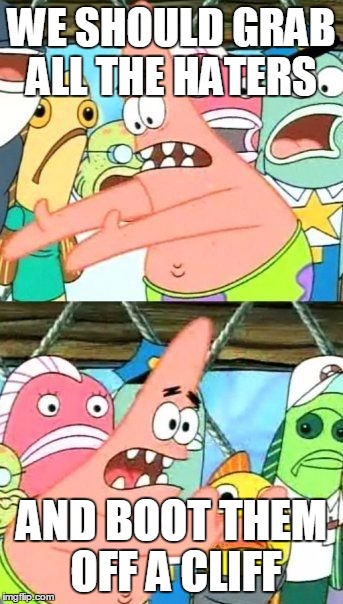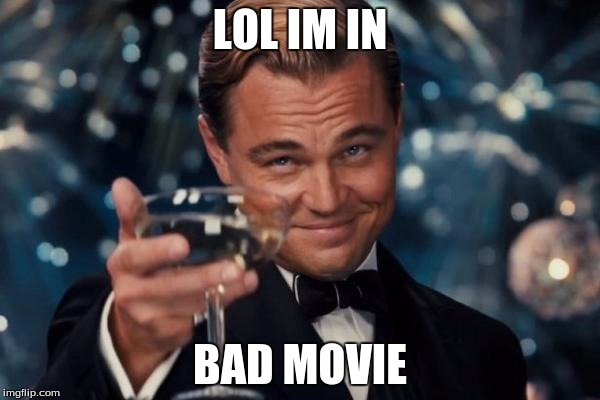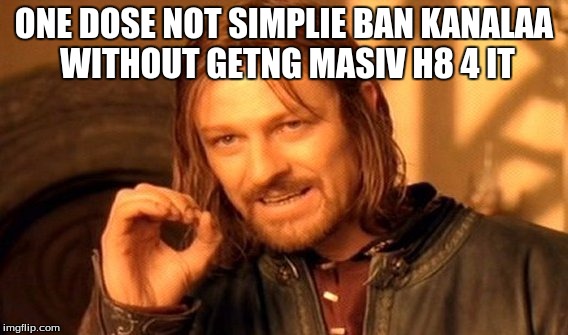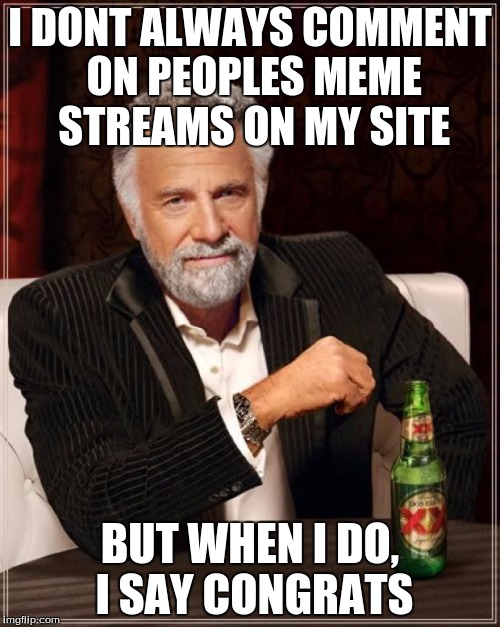 Check the NSFW checkbox to enable not-safe-for-work images
NSFW
1,289 views, 2 upvotes
1,704 views, 5 upvotes, 1 comment
2,620 views, 7 upvotes, 1 comment
2,431 views, 4 upvotes, 1 comment
1,606 views, 2 upvotes, 4 comments
2,244 views, 2 upvotes, 3 comments