The-Good-Stream-Two › roll safe think about it Memes & GIFs
Post any things that are appropriate. No nudity or sexual content at all, you will be blocked. No spamming. No toxic posts the toxic war is over.
7 followers
The-Good-Stream-Two
Follow
To post images in this stream, please
login
.
Moderators
Create your own stream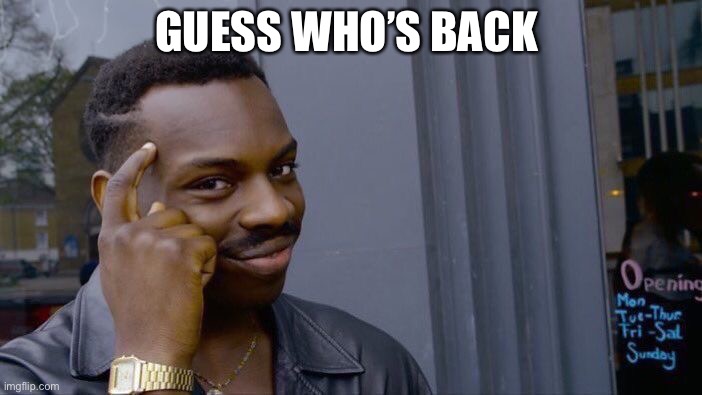 97 views, 4 upvotes, 14 comments