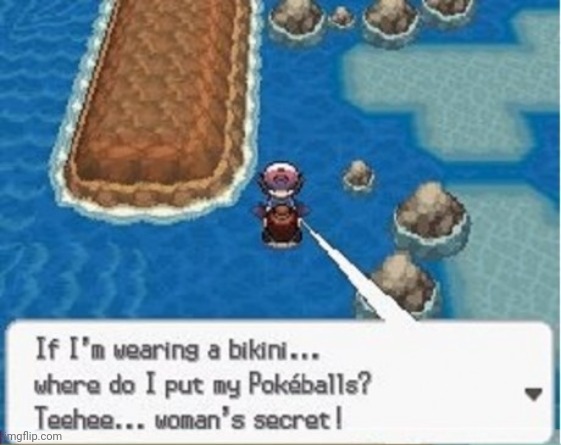 if there are pokeballs there should be poketits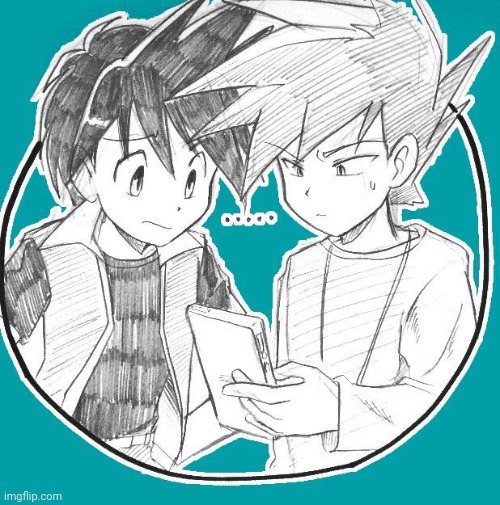 Truth or dare? (You must do either)
If you could have s3x with any character you simp for (if they were old enough) who would it be?
Tbh
Red
Before you say anything he's an adult in Sun and Moon so it's fine-
What would you do if one day you suddenly woke up as a boy?
I'd just say 'lmao cool' and that's all
Like you had a pp and everything. You wouldn't care at all?
Monika
Don't ask I just picked a random one I hate sex-
Ur posting that arent you
Show More Comments
hotkeys: D = random, W = upvote, S = downvote, A = back