My tier list of the US Presidents, 2021
[deleted]
Trump at best is a B. You got Trump as an S and Reagan as an A? You obviously are young.
[deleted]
But I still upvoted because it is funny.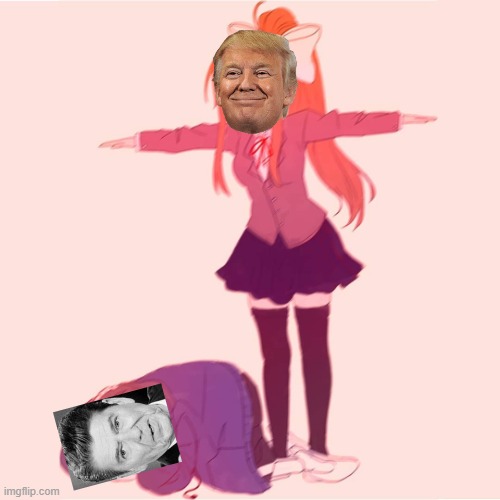 Great economy, no new wars, Space Force, exposing the establishment for the societal leeches that they are, and more money in my pocket. That is why Trump gets S tier from me. Not to mention the amazing memes Trump has inspired. Reagan certainly wasn't a bad president, there's a reason he made it all the way to A tier, but scandals like Iran-Contra, HUD grant rigging, and the EPA Superfund grants issue prevent Reagan from ever entering S tier for me.
[deleted]
It all got erased the day he got voted out. B tier. Should have made it impossible to take away.
you made the democrats angry *looks back* OH SHIT THERE COMING
Show More Comments
hotkeys: D = random, W = upvote, S = downvote, A = back