They'll be laughing all the way to the toilet...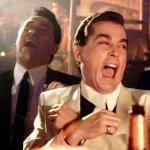 reply
No, delete the comment. Please.
reply
Delete it, this problem does not need to be told to a MOD. It's not that bad...
reply
Thank you, we'll resolve the problem our selves. It's not that bad. He's not breaking the TOS rules and not hurting anyone.
reply
Because you have no idea what it is.
You may go back.
And if I see that again, it's over.
[deleted]
a futuristic, semi-auto rifle? AKA 'GSG'?
[deleted]
no, and im not scared of a G18 *salutes*
reply
That's it, your rank is lowered to scout. Second time you show that
[deleted]
i take it back, sorry cheif *salutes*
[deleted]
WHAT???? WHAT DID I DO??????????
reply
Granted. I'll raise your rank in within 3 days.
[deleted]
ok sir, any advise with being a bad boy?
[deleted]
*gets up after 10*

im done sir
reply
Hey Olympian, there is a guy who seems to have access to my account settings and is an imposter.

Is he just using simple Tech skills? Or is this a serious threat (he sent me MY account settings!)?
Show More Comments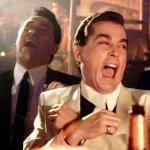 IMAGE DESCRIPTION:
Coronavirus: panics people into buying up all the toilet paper Bidet and Japanese toilet users:
hotkeys: D = random, W = upvote, S = downvote, A = back