Even if they have to do the online stuff, I bet they're still pretty happy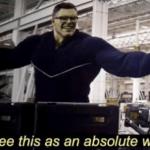 reply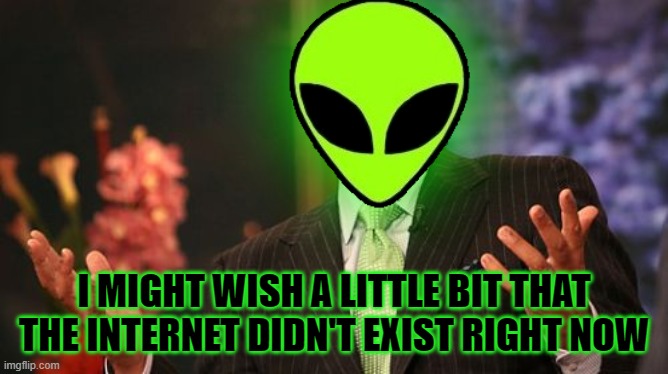 In Nevada, they said it was closed Sunday, just a day before school would've continued. It only took 75,000 petition signs for them to decide to change that. Luckily, they don't have their shit together so I don't have to do shit for a week till they do set it up.
reply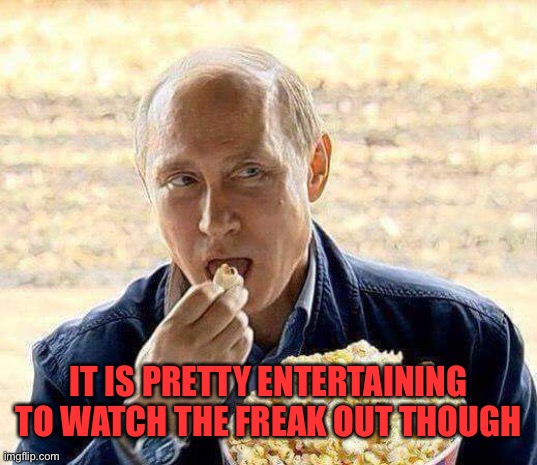 Nice. My hours at work are getting cut back since there's barely any demand for the product we make. Luckily I saved up plenty of money beforehand so all it means for me is I got more time to play some Skyrim.
reply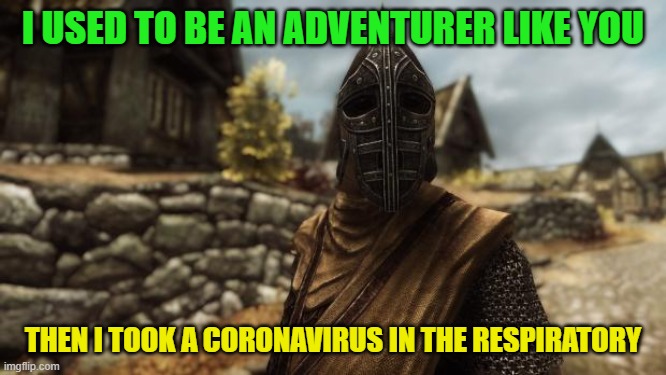 Is it an Olympian Product?

I couldn't play for an entire year because I'm arachnophobic. I have the PS4 version and they had a mod you can use to change the spiders to giant foxes. I didn't see it until a year later. Now I can play in peace.
reply
[deleted]
He is also making fun of her because her parents died in a car crash. Not OK
reply
[deleted]
Olympian, there is a troll that is attacking one of my friends and using lots and lots of profanity and telling people to do messed up things. I'm pretty sure it's violating TOS, so I'm reporting it. His username is dakidnextdoor.
reply
Sorry to bother you, again, but there is a Trooper in need.

There is an imgflper named "dakidnextdoor" who is using great amounts of profanity and has repeatedly been of a destructive spirit (towards Trooper13). If you WANT to and have the TIME, then please assist our efforts. Thanks!
Show More Comments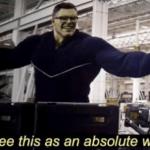 IMAGE DESCRIPTION:
Coronavirus: shuts down schools Kids:
hotkeys: D = random, W = upvote, S = downvote, A = back