Matrix Morpheus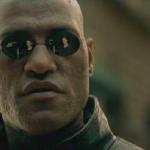 reply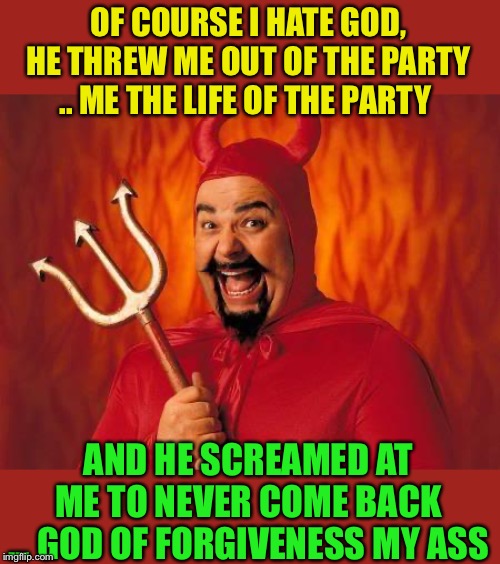 😉
Peace.
reply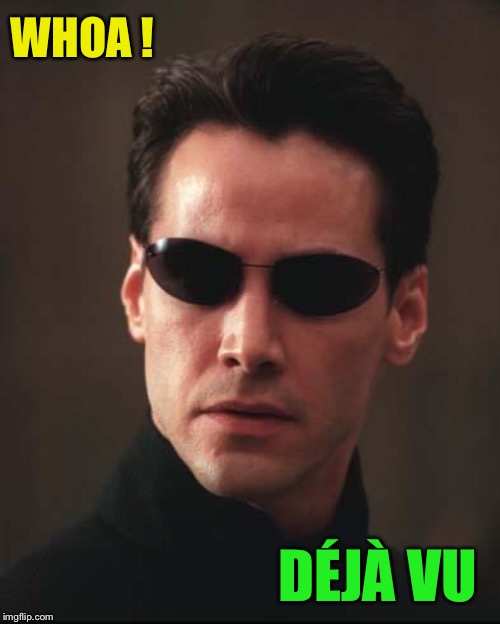 Because he's meant to be the god of love, forgiveness,& turning the other cheek.
I agree that narcissists are bad but if all humans are created in gods image wouldn't narcissism be anakin to a over zealous love of god.
Don't judge narcissists/psychopaths as they have not 'chosen' to be that way.( maybe god made them that way 🤷‍♂️ )... surely judgement is the reserve of god alone 🤔

Peace.
reply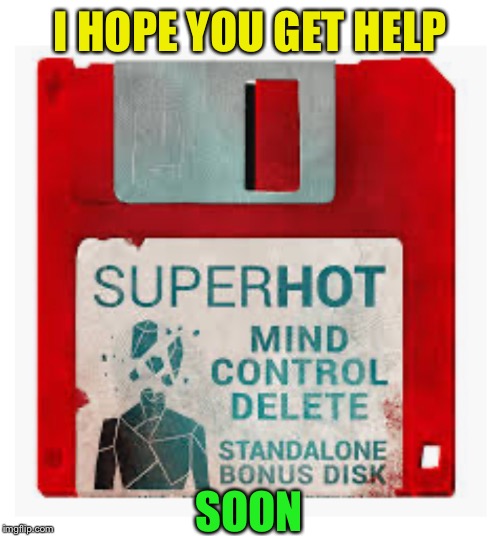 You see enemies all around you, the satanic & the 'patriarchy' .. what's the deal with that ?
Your poor mind must be in a constant state of siege mentality.
Who/what has made you view the world this way ?
What are you crusading for & how do you see an end ?
Stop taking on other groups/people's ideas.. please.
Try to take a larger look at the world and focus on the good & use this to have some ideas that are truly your own.

Peace.
reply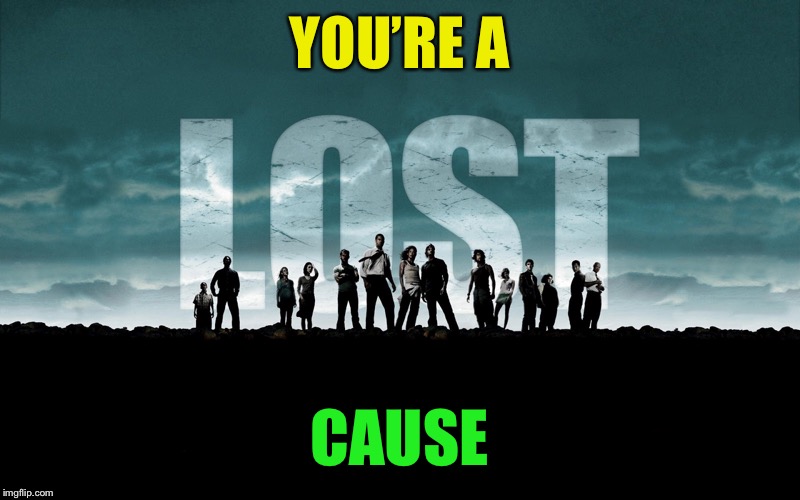 Enjoy making friends with normal people 🤣🤣

Peace.
reply
Get help.. before you become a statistic.

Peace.
Show More Comments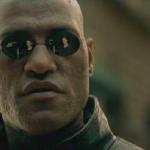 IMAGE DESCRIPTION:
WHAT IF I TOLD YOU THAT THE PATRIARCHY BEAST SYSTEM IS THE ANTICHRIST'S NEW WORLD ORDER THAT ISN'T SO NEW? SATAN HATES GOD & HOLY WOMEN MORE THAN ANYONE ELSE AS WELL AS ALL THOSE THAT BELIEVE IN JESUS CHRIST THE SEED OF THE WOMAN & THE ONLY TRUE MESSIAH
hotkeys: D = random, W = upvote, S = downvote, A = back