Mimi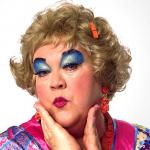 reply
[deleted]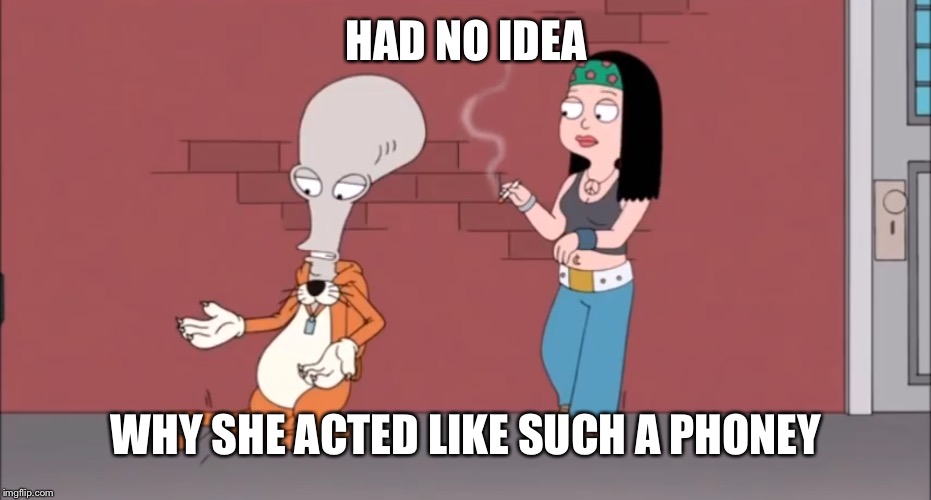 reply
I'm only joking about the real name. But as you point out about the phoney, thats my impression too. And i'm guessing the mimi look is what she looks closer too. She is still on here posting under anonymous. I figured she had'nt left but that she had realised she was'nt exactly upsetting people the way she thought or hoped she was. So I put this up to lure her out maybe. I'm only letting you know this now because I have confirmed she is posting in Memes Overload.
reply
[deleted]
haha, yea seemed like she wanted to provoke crap or argue fake tension on flip. Sometimes had nothing to do with the meme or comments. Was weird

likely still kicking lol
reply
Yeah it was pathetic with "you know i have 5 degrees" so i'm smart. One of those was a Psych degree and the idiot was making up diagnosis. Which is a no no if not having spoken with the diagnosed in person and then she made up a Psychological sounding term but which was just a jumble of contradictory words. It was when she did this that I never replied again.
I just read the following from what is one of her deleted posts which tells her story in full, She really was the moron I thought,

aweswome check my profile i have created hundreds of them you may find some very useful. happy to meet a fellow warrior for the cause. these pencil-dicks are all paid for by various interest groups to be here. there was a mother jones article all about it. thats how i came here a few days ago to check it out for myself and see if it was true. it is. plus everyone on the leaderboards are men. but im on that board now so we will see. anyways glad to meet you. also i dont let limp wristed snowflake old school namby pamby liberal off the hook either if you cant stand up to trump get in the streets and fight back i have no time for you. (not you.). so yeah i play a hard game. and i dont take crap. but if people are nice to me im nice back.
reply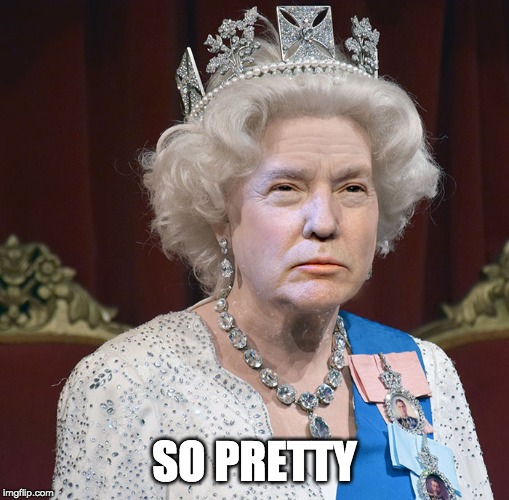 Show More Comments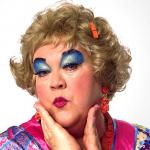 IMAGE DESCRIPTION:
REAL NAME TARIS ALEXANDER; SHOWN HERE IN DRAG.
hotkeys: D = random, W = upvote, S = downvote, A = back