I posted both halves of this as replies on another meme, decided to put them together now.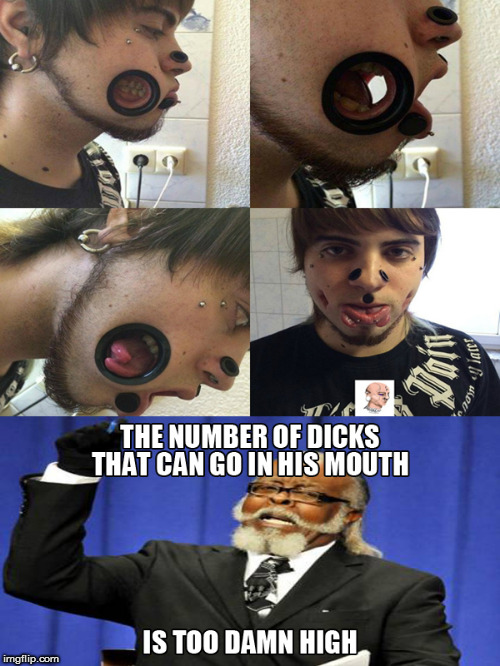 reply
dentists must LOVE this guy
reply
lmao, that never even occurred to me XD
reply
I know right? Mouthy little bastard!
reply
Also, I have to say, your username sounds like a Colin Mochrie name ;)
reply
[deleted]
It was a tribute to a troll in a former IMGFLIP life :-)
reply
Ahh, gotcha :)

Also, just in case you're wondering who Colin Mochrie is, he's a performer on the improv show 'Whose Line is it Anyway?', and he'd always come up with pun names for a game called Weird Newscasters, like "Lars Ofthemohicans" or "Frank Lee Dontgiveadamn"
reply
[deleted]
Yep, I Googled him up, but not really a TV watcher, so hadn't seen the show.
Show More Comments
hotkeys: D = random, W = upvote, S = downvote, A = back