Leonardo Dicaprio Wolf Of Wall Street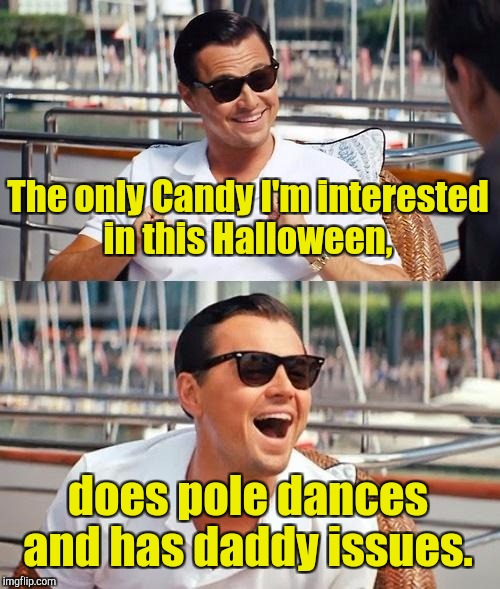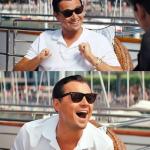 reply
i.imgflip.com/1wj9vr.gif (click to show)
reply
[deleted]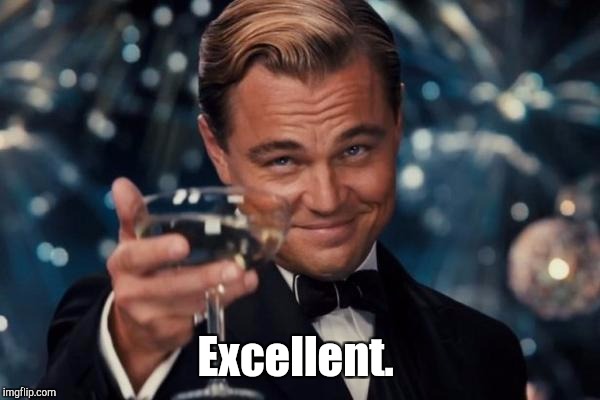 reply
i.imgflip.com/1ydu4k.gif (click to show)
i.imgflip.com/1yin3k.gif (click to show)
reply
[deleted]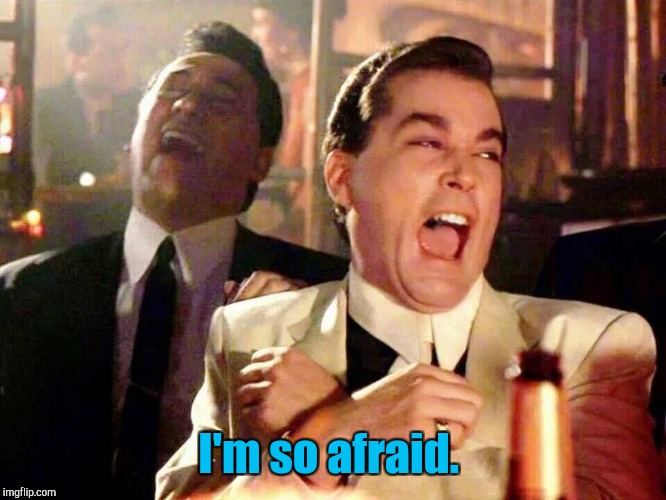 Lol. The best reply gifs on the site.
reply
[deleted]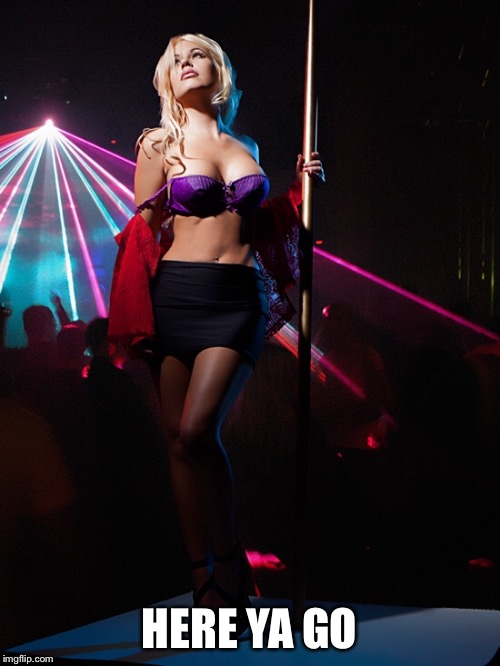 reply
[deleted]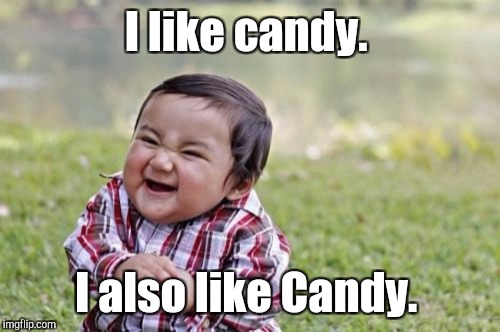 I've you mention before that you're a red head. Look for one of msubmissions in particular tomorrow.
reply
[deleted]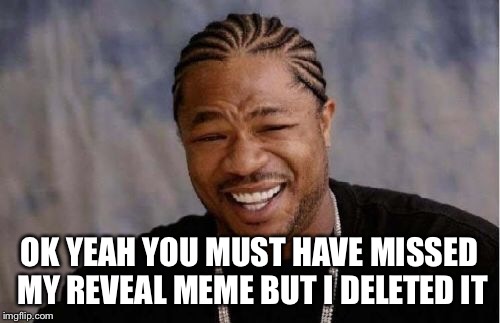 reply
[deleted]
No I didn't see it. I'm sure I would have liked it. I have been reading messages between yourself and a few other members. Do what's in your heart as far as the right thing goes. I have been on this site for a couple of years and have deleted a submission once. It will never happen again. I apologized about a submission once. That will never happen again. Not that I'm saying that I'm bull headed or think that I'm always right. But, now I think about things before I submit them. You know, about the consequences. I'm not taking sides, it doesn't concern me. Just use what happened as a learning experience.
reply
[deleted]
I got rid of it because it was getting negative back and forth and I just didn't want it on that particular meme. The others I deleted for another reason. I get what you're saying though! I question if I should be on this site a lot lol. I'm not on others but for most part I enjoy everyone here really
reply
I give all of my candy to Charity. Charity takes to the state each night at 9:00 pm.
reply
i.imgflip.com/1qs533.gif (click to show)
reply
lets see more pole dancing
Show More Comments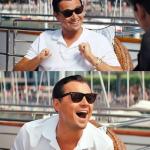 NSFW
IMAGE DESCRIPTION:
The only Candy I'm interested in this Halloween, does pole dances and has daddy issues.
hotkeys: D = random, W = upvote, S = downvote, A = back