Similar to what socrates said not too long ago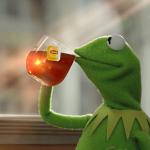 reply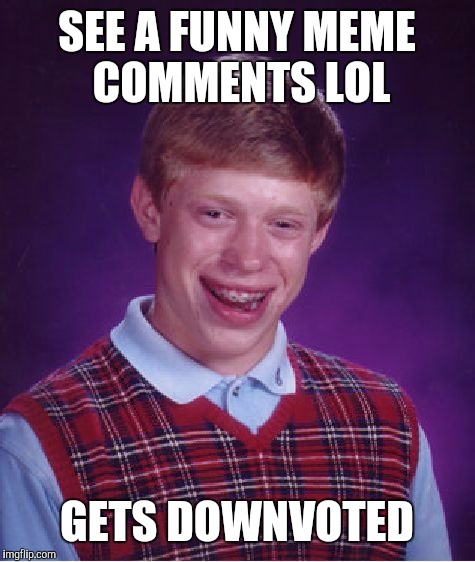 reply
[deleted]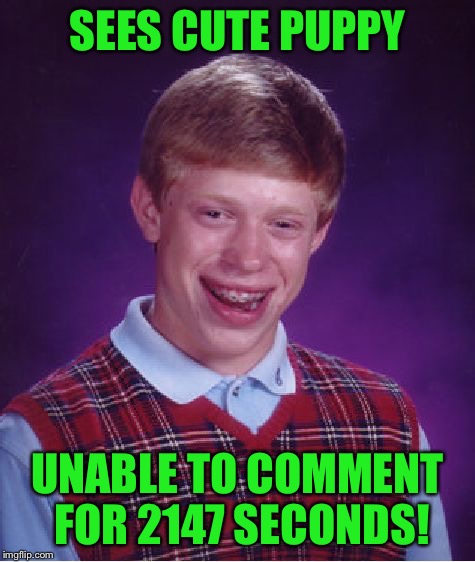 reply
[deleted]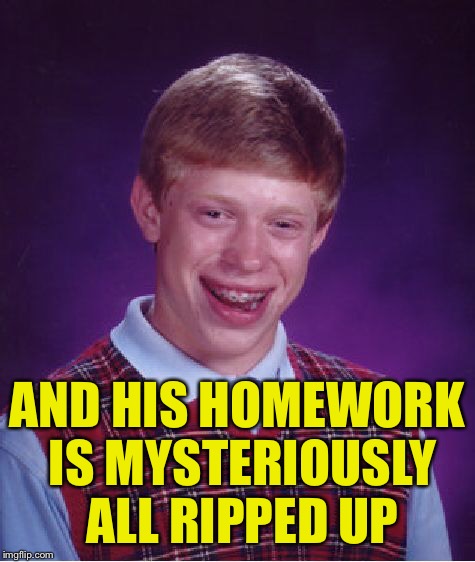 reply
[deleted]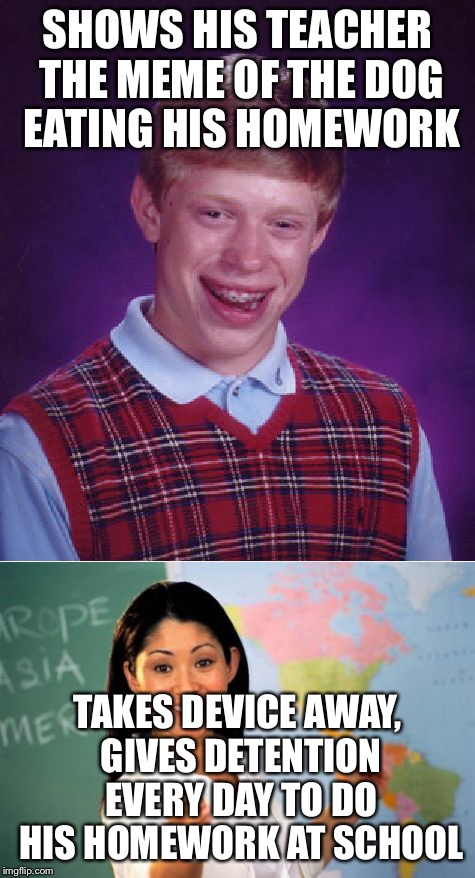 reply
A lot of things that people assume are "obvious" turn out later not to be true.

It's simply not possible to know who's downvoting you.
reply
Not obvious in reality but substantiated in experience: when I flag several threatening comments from a user and that user disappears from my notifications and I no longer have to wait 145 seconds to comment (and not having flagged anyone else) I have to think I might have been on to something. Speculative, yes. Not applicable in a court of law, but applicable enough in the court of my head.
reply
I think you and KenJ (below) are both correct :3
reply
PS - I should acknowledge your meme is better than mine in at least 1 respect: you managed to figure out how to get the point across without using the words "douche" or "douchey." :-)
reply
Petty and pathetic are the standard operating procedure of the flipping troll. :P
Show More Comments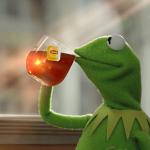 IMAGE DESCRIPTION:
IF YOU DOWNVOTE A COMMENT THAT OFFENDS YOU, THAT'S ONE THING; BUT IF YOU GO AROUND DOWNVOTING EVERY SINGLE COMMENT AND MEME MADE BY THAT PERSON, YOU'RE SHOWING THE WORLD JUST HOW PETTY AND PATHETIC YOU REALLY ARE
hotkeys: D = random, W = upvote, S = downvote, A = back