Cleavage Week April 1-10 (a imgflip community Jam)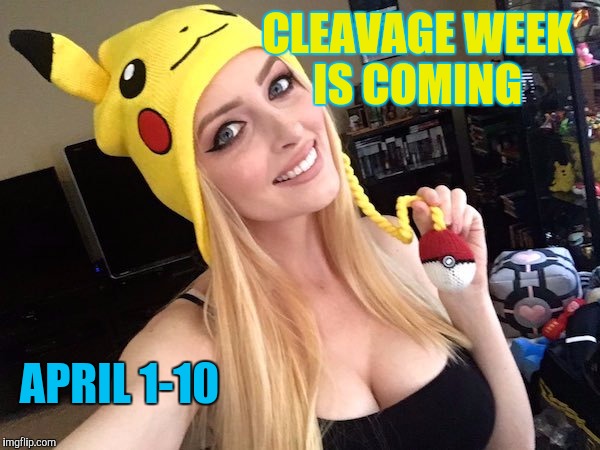 reply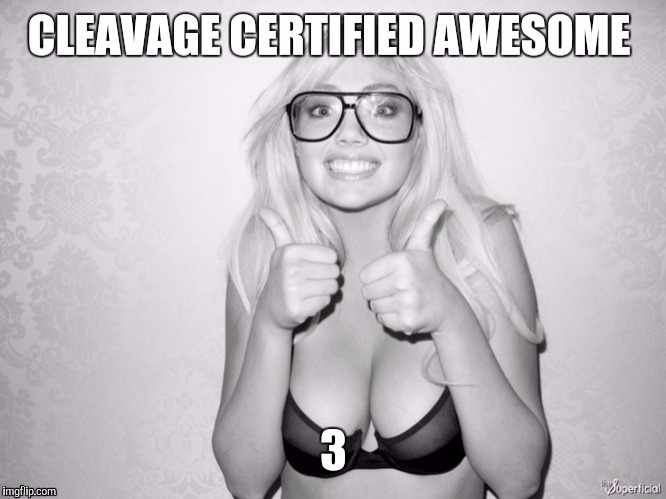 reply
[deleted]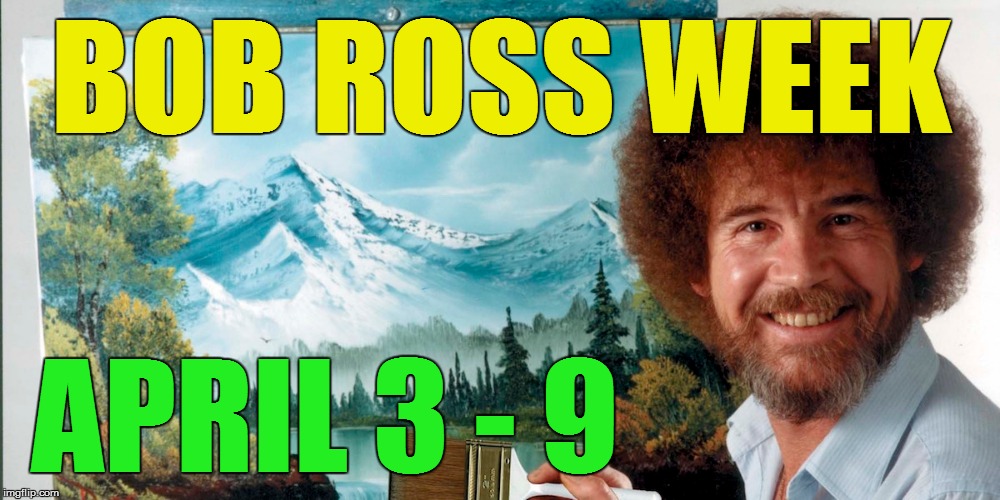 reply
Seriously, what is the theme for the next week? The Bob Ross/Cleavage crossovers are just wrong ;-)
reply
[deleted]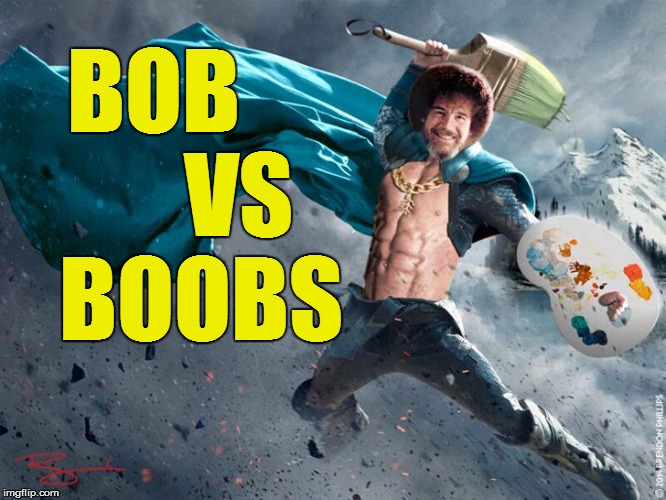 Dear Mushu: the official place to schedule Theme Weeks is this: https://imgflip.com/m/ThemeWeek
As you may notice, Bob Ross was scheduled like a month ago. It would be very kind od you to reschedule, given that Bob Ross can hardly (pun ntended) compete with boobs. Meme On.
reply
[deleted]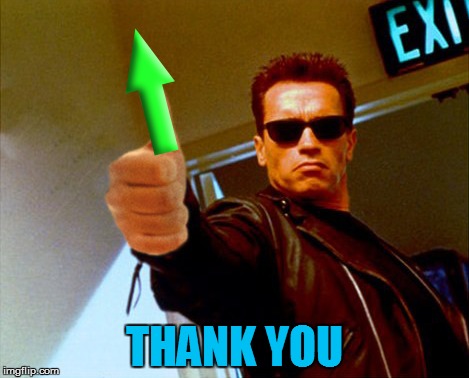 reply
[deleted]
My previous comment isn't needed now. The part that is still relevant is background.

The Theme Week Stream isn't an official site, it's just an attempt to help organize theme weeks and keep them from overlapping due to previous feedback about confusion/frustration from the community.

As the owner of that stream, no one is saying you couldn't have done it the days you listed above, but it's greatly appreciated to see that you used the stream and found a date that works for you!
reply
[deleted]
Regardless of it being official or not, every memer on this site should have easy access to that section, otherwise Theme Weeks will continue to be a perfect anachy.
reply
[deleted]
It's new, but it's catching on very quickly. Most established users will eventually hear of it and at the least know to ask me about it or for a link. Newbies will always be the challenge. In any promotion work I do I also try to promote the stream. It's always appreciated if you promote the stream in your promotions. Once the theme week actually starts I don't usually promote the stream, I just let the theme week be the theme week.
reply
Because of a scheduling conflict and rather disturbing crossover with Bob Ross ;-) Cleavage Week may be moved back...
Show More Comments
NSFW
IMAGE DESCRIPTION:
CLEAVAGE WEEK IS COMING; APRIL 1-10
hotkeys: D = random, W = upvote, S = downvote, A = back