Kanye Might Actually Get Elected in 2020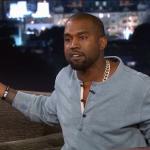 reply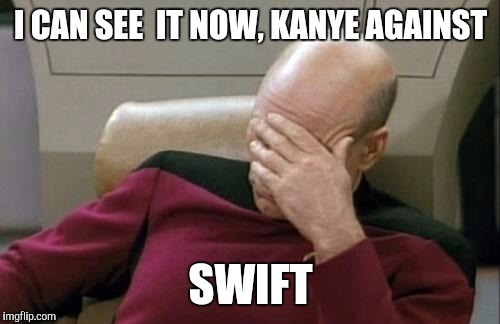 reply
[deleted]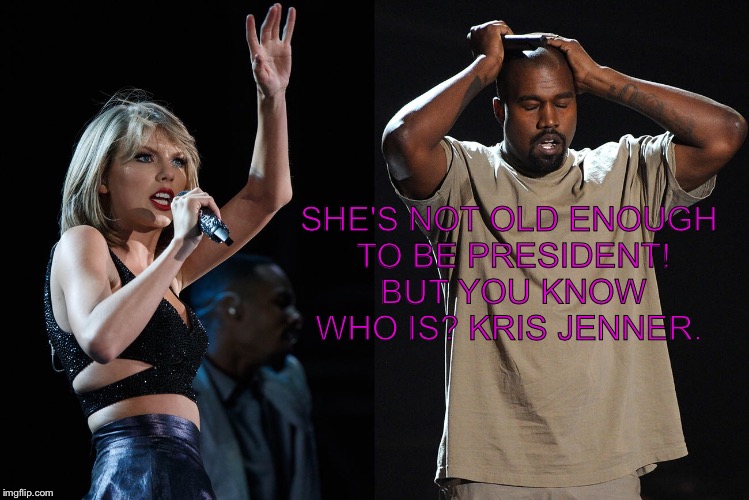 reply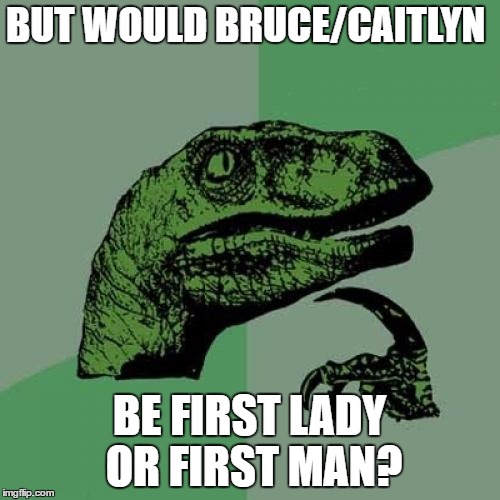 reply
[deleted]
We'd have our first black man as first man.
reply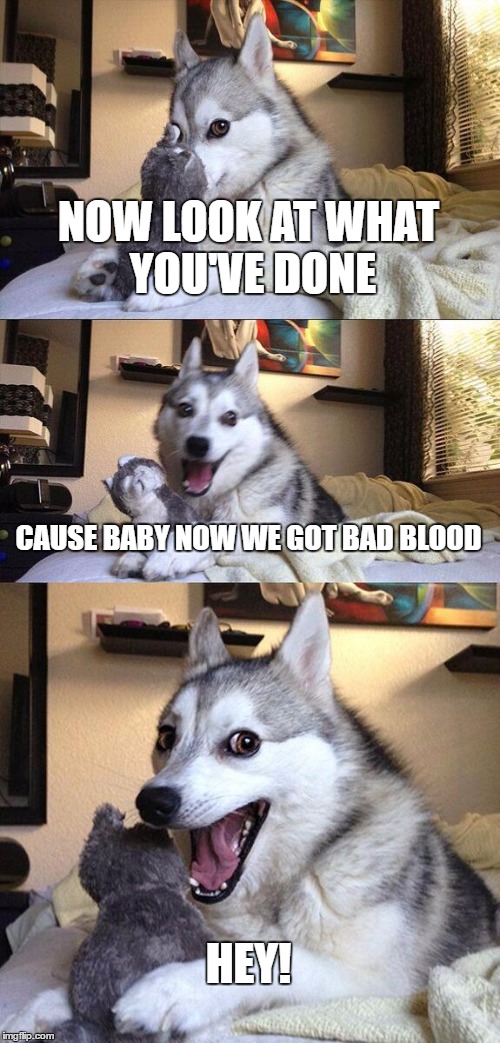 :)
reply
[deleted]
Really funny! Do you know all of tswift songs?
reply
I know a few, there's some good stuff...
reply
[deleted]
Kanye West is a Communist pothole. Democracy is truth. Communism is a lie.
reply
[deleted]
What in the world? How come just about everything you say, you accuse something of being communism?
reply
[deleted]
Because you're a communist, I only appreciate real americans, not ones poisoned by communism.
reply
It's called self Projection An unconscious self-defence mechanism characterised by a person unconsciously attributing their own issues onto someone or something else as a form of delusion and denial. A way to blame others for your own negative thoughts by repressing them and then attributing them to someone else. Due to the sorrowful nature of delusion and denial it is very difficult for the target to be able to clarify the reality of the situation. A way to transfer guilt for your own thoughts, emotions and actions onto another as a way of not admitting your guilt to yourself.
Show More Comments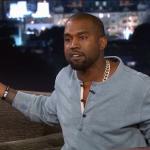 IMAGE DESCRIPTION:
THE CHOICES THIS YEAR ARE HILLARY OR TRUMP? SUDDENLY I DON'T SEEM SO BAD
hotkeys: D = random, W = upvote, S = downvote, A = back